If you're thinking about becoming a therapist, you may be wondering what the licensing process is like in your state. In this blog post, we will discuss the basics of licensing. And what you need to know in order to become a state-licensed therapist. We will also provide links to resources that can help you get started on the path to Licensed Therapist. So, if you're ready to take the next step in your career, keep reading!
State Licensed Therapist
A state-licensed therapist is a therapist who has met the requirements set by the state in which they practice. This may include earning a degree from an accredited school, completing a certain number of hours of supervised clinical experience, and passing an examination.
State licenses are important. Because they ensure that therapists are qualified to provide care to patients in their state. They also help protect patients. By ensuring that therapists have met certain standards.
There are a few things you need to do. First, research the requirements for licensure in your state. Then, earn a degree from an accredited school of therapy. Finally, complete the required number of hours of supervised clinical experience.
State Licenses vs. National Certifications
State licenses and National certifications hold a lot of importance in the field of therapists. State licenses are required in order to practice therapy within a specific state.
In contrast, National certifications are not required but they can be helpful when seeking employment. National certifications are achieved through the National Board for Certified Counselors.
State Licenses are necessary, National Certifications are voluntary.
Nevertheless, both hold a great deal of value. Both have different recognition, different process, and different benefits. To be recognized on a national level is a big achievement in itself. But do remember that National Certifications are not necessary for state licensures.
National certifications can be a great way to stand out from the competition and show that you are dedicated to your career. They also demonstrate that you have met certain standards of excellence.
In addition, it is not easy to attain national certification. It requires a lot of hard work and dedication. So if you have obtained one, be sure to showcase it proudly.
Types Of Therapists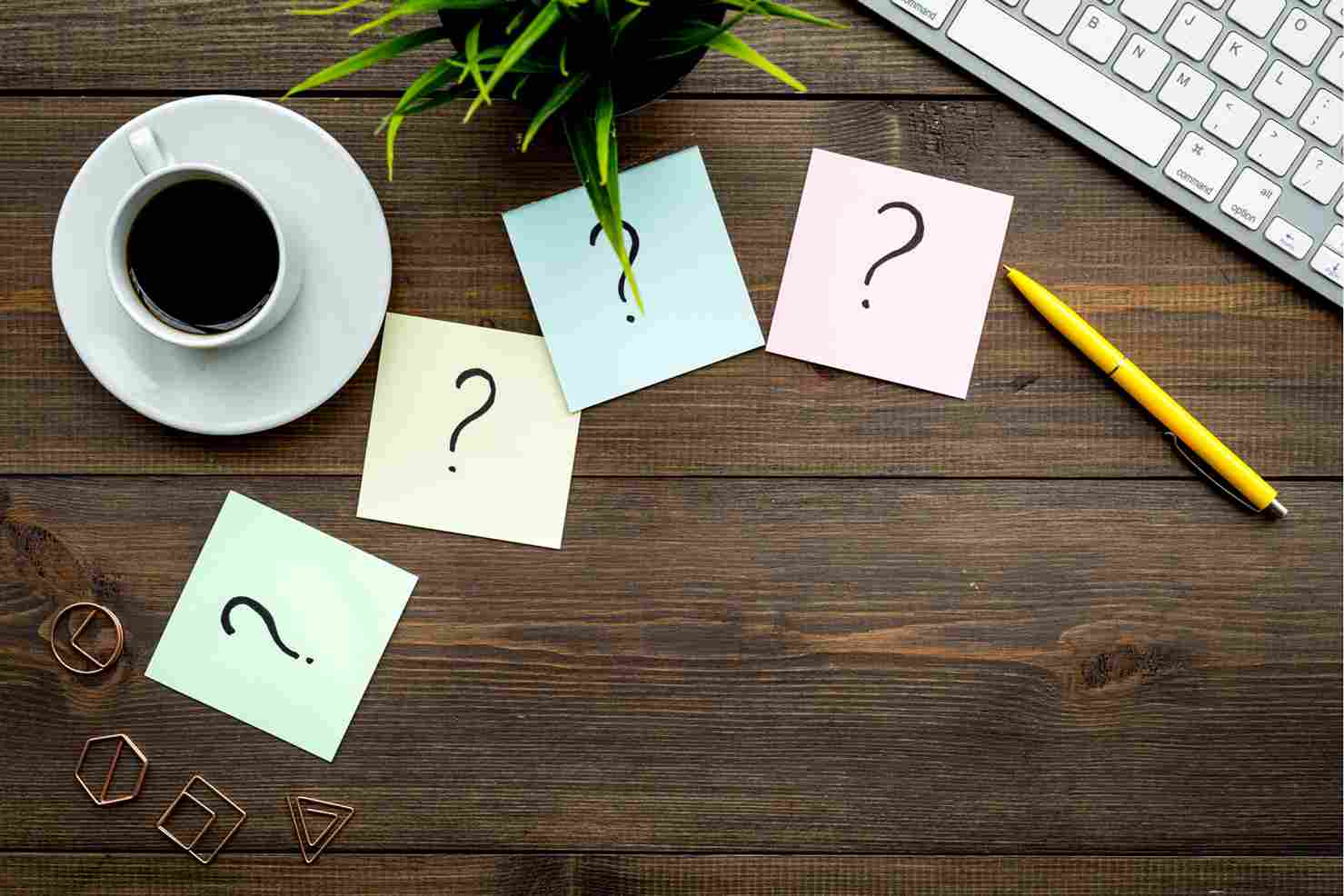 In the field of therapists, there are various kinds of types in which you can proceed further. It's important to understand the different types of therapists. In order to make an educated decision on which type you would like to become. The therapist profession is a diverse one.
Each type of therapy uses different techniques to help people heal mentally and emotionally. It's important that you research each type of therapy before deciding which one is right for you.
Types of therapists are listed below:
Art therapist,
Behavioral therapist,
Dance/movement therapist,
Music therapist,
Occupational therapist,
Recreational therapist, and more.
On a broader note, therapists are divided into three main categories:
Psychiatrists,
Psychologists.
Social workers.
Psychiatrists are medical doctors who diagnose and treat mental illnesses. They can prescribe medication, and often work in conjunction with psychologists or social workers. Also, they are able to provide therapy.
Psychologists are not medical doctors. But they have extensive training in psychological testing and assessment. They use this knowledge to diagnose mental illnesses and help people understand their thoughts and emotions. Psychologists can provide therapy, but they cannot prescribe medication.
Social workers are trained professionals who help people cope with the challenges of daily life. They also provide therapy, but they do not diagnose mental illnesses or prescribe medication. Social workers only work as therapists if they have a master's degree in social work.
Now that you understand the different types of therapists, it's important to research each type and find the one that is right for you. After all, this is the career we're talking about! So be sure to ask plenty of questions and get as much information as possible before making your decision.
What Therapists Actually Do?
General people might think that therapists just sit and talk with people all day. That is partially true, but therapists do a lot of behind-the-scenes work to help their clients too.
During the basics of becoming a state-licensed therapist you will be:
-Studying different psychological theories
-How to apply those theories with clients
-Learning how to do paperwork and keep up with insurance companies
These people are the biggest influence over the client's treatment plan and are responsible for creating a rapport with the client. Establishing trust is essential in therapy, so it is important that therapists take the time to get to know their clients on a personal level.
One of the most important things is to stay up to date on the latest research. And if therapists are doing this, it means they are constantly learning new ways to help their clients.
Therapists also have to be good listeners, communicators, and problem-solvers. So, without any doubt therapist works really hard to improve the mental health of an individual.
Basics Of Becoming State Licensed Therapist
To become a state-licensed therapist there are some basic steps that must be completed. State licensed therapist is someone who is authorized by the state in which they practice to provide mental health services.
Basics
Education
Examination
Experience
Continuing Education
Ethics
Application and Fees.
Mandatory Requirements To Become Therapist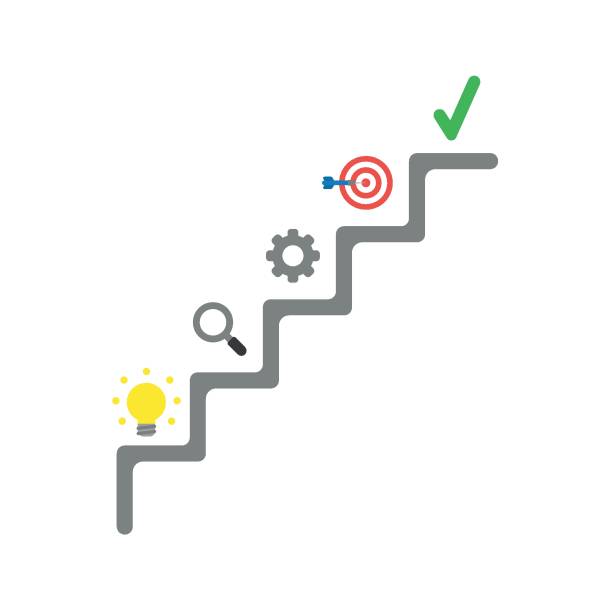 If you want to be a certified and state-licensed therapist, there are things to follow. Some really important requirements to pass the set standards. Being a therapist is a really big responsibility.
The first step is to make sure you have a completed and accredited undergraduate degree from an institution that is approved by the state board.
Complete at least 3000 hours of supervised clinical experience. Including 100 hours of direct client contact under the supervision of a licensed therapist. Also need to pass an examination administered by the state. In which you wish to be licensed.
You will need to have liability insurance as well.
Lastly, you must adhere to the code of ethics set forth by your state's licensing board and renew your license every few years.
Completing these steps will make sure that you are a responsible and qualified therapist. Being a therapist is a great way to help people, and following these simple steps will make sure that you are able to do so in a responsible manner.
Are Requirements Same For Every State?
People in each corner must have a different answer for this question. The main requirement to be a therapist is to have a master's degree. Being supervised by a licensed therapist, and passing an exam.
However, each state has its own rules regarding how long supervision must last and what type of exam must be taken in order for licensure to be granted. Some states allow social workers to become licensed therapists, while others do not.
But, one thing is for sure that all states want is to protect their citizens by ensuring that only qualified therapists are providing therapy services.
So, if you are thinking of becoming a therapist, it is important to research the licensure requirements in your state. Some of the requirements may vary from state to state. And, for some, this might create confusion.
Other Credentials Might Be Needed
Most states require continuing education credits in order to maintain licensure. The number of credits required and the topics that must be covered vary from state to state.
As such, there is no one-size-fits-all answer to this question. But, many states require that therapists complete a certain number of hours of continuing education in order to maintain licensure.
Education qualification and years of experience are the mandatory and primarily focused things. Other than that, some states may require therapists to complete a jurisprudence exam.
Nonetheless, there are some common examinations. And, some state-based exams are required for licensure. Let's point out below for a clear view:
– The National Counselor Exam (NCE)
– The National Social Work Examination (NSWE)
– The Licensed Clinical Social Worker Exam (LCSW)
– The Licensed Marriage and Family Therapist Exam (LMFT)
Each state has its own requirements for licensure. And, these requirements can change over time. Be sure to research the current requirements in your state before beginning the process of becoming a licensed therapist.
Duration Of Therapist's State License
Most people think that once they obtain their state license. It will be valid forever. However, this is not the case. In most states, licenses must be renewed every two years. The process of renewing a license is usually much simpler than the process of obtaining one.
Even though renewing a license is typically a hassle-free process. Becoming a state-licensed therapist is not an easy task. It takes a lot of hard work, dedication, and time. Make sure that you are fully prepared for the process before you begin.
There are a few things that therapists should keep in mind:
First and foremost, it is important to make sure that all the required continuing education credits have been earned before renewing a license.
Secondly, be sure to familiarize yourself with the renewal process. Each state has its own specific requirements.
Finally, stay up-to-date on all the latest news and changes in your field. This will help ensure that you are able to renew your license without any issues.
Renewing a state license can be a daunting task. But it is important to remember that it is a necessary part of being a therapist. By following these simple tips, you can make the process as smooth and stress-free as possible.
If you have any questions about renewing your license, feel free to contact your state licensing board for more information.
How To Be Good Licensed Therapist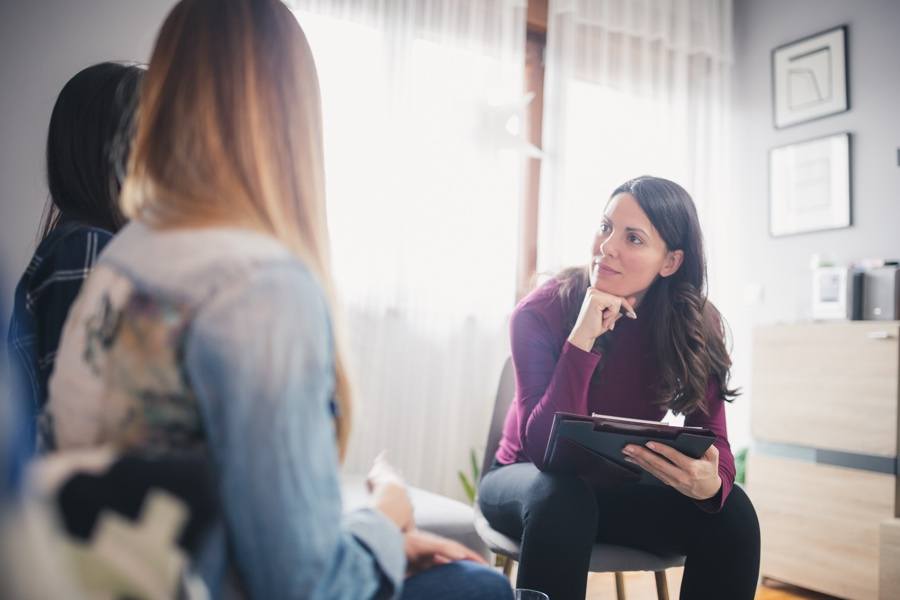 Becoming a licensed therapist could be easy than being a good therapist. A good therapist is one who meets the needs of their clients. Good therapists will continue to educate themselves on different techniques and strategies to help their clients.
They also are able to work with other professionals to create an individualized treatment plan for each client. Lastly, a good therapist establishes trust and builds rapport with their clients.
More often, people will stay in therapy if they feel comfortable with their therapist.
Good licensed therapist must be aware of these things:
Be kind and respectful to your clients.
Respect client confidentiality.
Be familiar with different techniques and strategies.
Work collaboratively with other professionals.
Establish trust and rapport with your clients.
To become a state-licensed therapist, you need a state license. But to be a good therapist, you need these basics: Kindness, respect, confidentiality, familiarity with techniques & strategies. And, most effectively the ability to work collaboratively.
Conclusion
Becoming a licensed therapist is a process that can take many years. The most important step is to make sure you have the required education and training. After that, it's important to research the specific licensing requirements in your state.
Make sure you understand the application process and what tests or exams you will need to pass. Start preparing for the licensing exam as soon as possible. All the best!
A Word From Therapy Mantra
Your mental health — Your psychological, emotional, and social well-being — has an impact on every aspect of your life. Positive mental health essentially allows you to effectively deal with life's everyday challenges.
At TherapyMantra, we have a team of therapists who provide affordable online therapy to assist you with issues such as depression, anxiety, stress, workplace Issues, addiction, relationship, OCD, LGBTQ, and PTSD. You can book a free therapy or download our free Android or iOS app.