A 'Better' way to Mental Wellbeing
Affordable and effective online therapy by top therapists. Try our app-based or online approach to better mental health. Get the best online counseling, e-therapy, or distance therapy at TherapyMantra.
Broad Range of therapies
Be it anxiety, depression, marriage issues, teen counselling, LGBTQ therapy or any other mental health issue, our specialized therapists are there to help. Our therapies are tailored to your needs and circumstances.
Affordable & Effective
We believe that therapies should be driven more by "Need" than "ability to pay". Our online sessions are 90% less expensive than face-to-face therapy. Online counseling starts at just $10.
Proactive, Continuous Care
Our therapists are 100% virtual and provide care, whenever and wherever patients need it. Through technology, we proactively help you with self-care tools, mental healing videos, and chat groups.
Begin Therapy
---
Consult online with best Therapist
We offer comprehensive online mental health treatment options to meet all your needs. Our network of providers cover a range of specialities to meet your specific needs. Get matched today!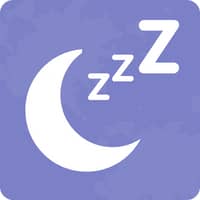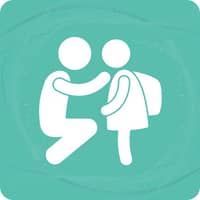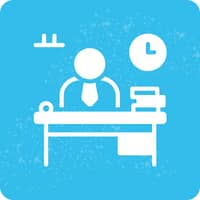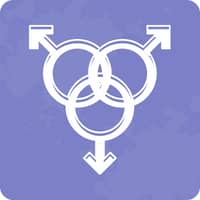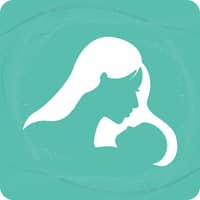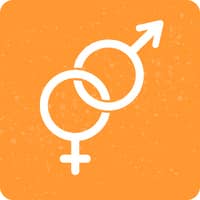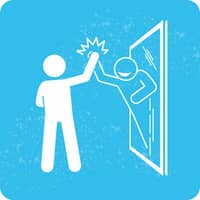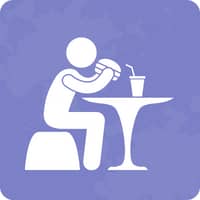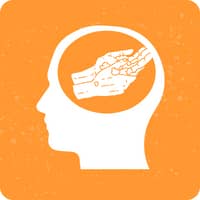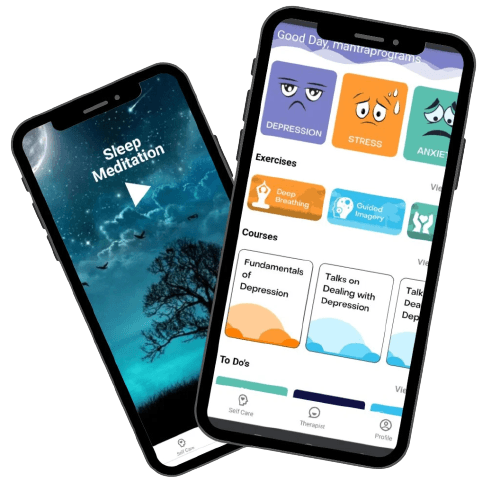 Benefits of Online Therapy
Eliminate commute time and scheduling hassles
Flexible plans to meet your needs and lifestyle
Seamlessly switch therapists, at no extra cost
Save money while receiving high-quality care
How it works?
You are matched with a counsellor based on your needs and preferences. You get a secure "therapy room" where you can communicate with your counsellor via chat or phone.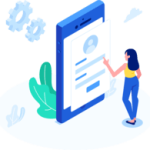 Register for Counseling
Simply complete a 5-minute online form to tell us about your issues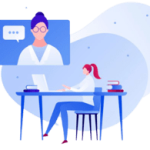 Consult with your Therapist
We connect you with counsellors who are available 24/7 based on your preferences and needs.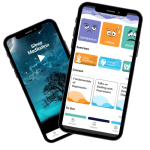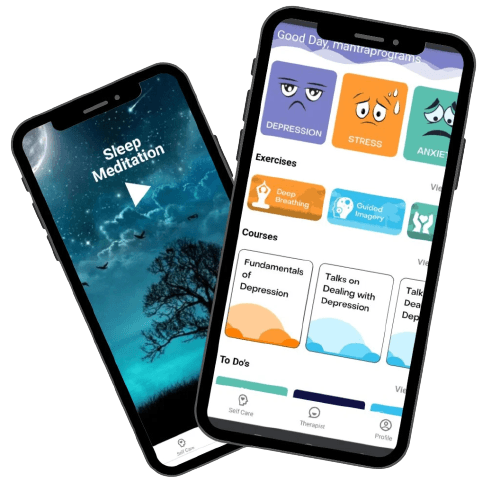 Connect to Our App
Apart from Video / chat sessions, our app offers self-care tools, videos and meditations to help you deal with your issuses.
More than 10,000 5-star reviews

I can text my therapist whenever I want to. He is available almost 24/7.
There are tons of stress relieving and coping exercises. They come handy when feeling low.
Trusted partner to Companies across 40+ Countries
Mantracare for Business
We partner with employers, health plans, and schools to make mental healthcare more available and affordable.