Consult online with best Therapist
Get the best help for couples
TherapyMantra is here to help you on your path to solving issues that couples face. We match you with the best couples therapists available 24/7 via video call or messages.
Match with couples Therapists
We assign the best counselors experienced in couples issues based on your needs.
Affordable and Effective
Our online sessions are 90% less expensive than in-person therapy, available 24/7.
Self-Care for couples
We offer ongoing couples support through self-care tools, couples help videos, chat groups, and other resources.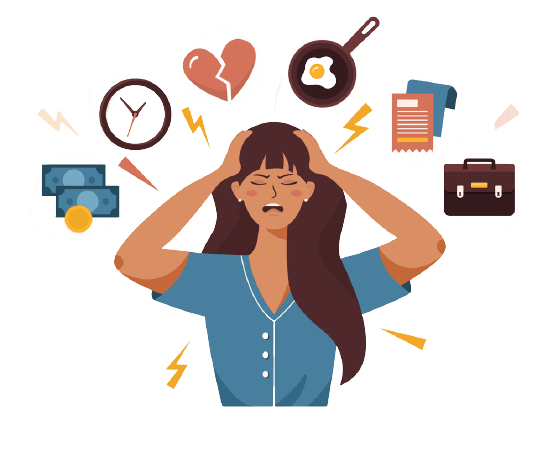 Wondering if it's just a phase or something more? Take our Free online couples test to find out?
How it works?
You are matched with a couples counselor based on your needs and preferences. You get a secure "therapy room" where you can communicate with your counselor via chat or phone. You can write or talk about couples issues & ask questions to deal with such problems.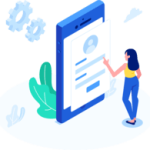 Register for couples Counseling
Simply complete a 5-minute online form to tell us about your couples issues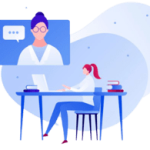 Consult with your couples Therapist
We connect you with couples counselors who are available 24/7 based on your preferences and needs.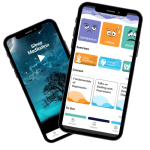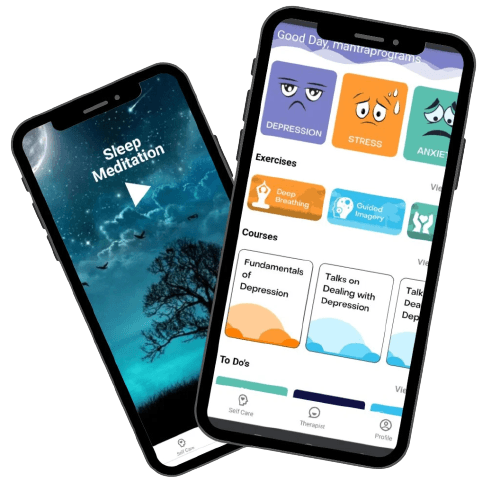 Connect to Our App
Apart from Video/chat sessions, our app offers self-care tools, videos, and meditations to help you deal with your couple's problems.
Best couples Therapists
Positive conversations, therapy, and meditations are used by TherapyMantra psychologists to help you deal with couples' issues. Our couples therapists outperform traditional counseling as you get matched from a pool of 500+ couples counselors, who offer 24/7 unrestricted private chat.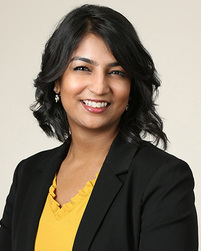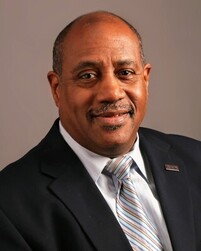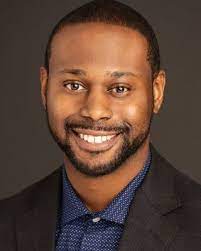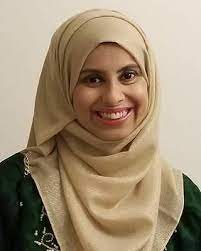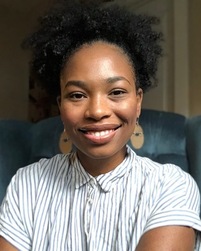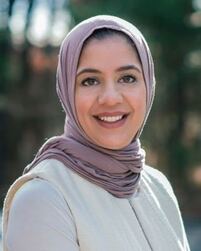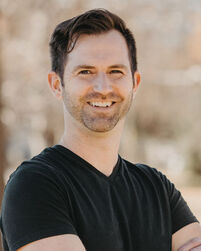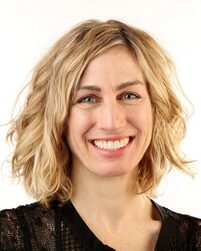 Couples counseling will allow you and your partner to work with a therapist to help you make positive changes in your relationship. Sometimes, all it takes is speaking with someone (a therapist) who has no personal or familial relationship with you or your spouse for you to gain perspective.
Couples' therapy can help you in many ways like:
Recognize how external factors like family values, religion, lifestyle, and culture influence your connection.

Consider the past and how it affects the present.

Communicate in a more beneficial manner.

Find out why arguments get out of hand.

If possible, negotiate and resolve disputes peacefully.
You and your spouse may come up with methods to overcome your difficulties during therapy or you may ultimately decide to go your separate ways. Even if you choose to remain together or split up after therapy, it will provide you the space to grow while also giving you the option to determine what the future holds for both of you.
How does Couples Therapy work?
Your therapist will discuss the length of treatment with you, depending on the nature of your issues.

Between sessions, your therapist is more than likely to give you suggestions and assign homework projects to complete on your own or with your partner.

Depending on the circumstances, your therapist may also speak with you one-on-one for parts of the session or in separate appointments.

Couples' therapy has been the subject of over 25 years of study, which shows its efficacy.
What are the couples therapy sessions like?
Couples therapy is a type of therapy that is usually used to help couples who are experiencing problems in their relationship. The therapist will help the couple to identify and understand the root of the problem, and will then provide them with tools and techniques to help them solve it.
The session usually starts with the therapist asking each partner to share their thoughts and feelings about the relationship. The therapist will then ask questions to get a better understanding of the problem, and will offer suggestions on how to fix it. The therapist will also encourage the couples to communicate better with each other, and to resolve any conflicts in a healthy way.
In many cases, the therapist will also conduct a family therapy session so that he can get a better understanding of what is causing the problem. Mind ground is dedicated to helping you build a strong foundation for your relationship by improving communication and strengthening trust in your relationship or marriage. Our therapists have helped countless couples transform their troubled relationships into successful marriages. We have the expertise you need to improve your communication and resolve conflicts.
Couple's therapy can be beneficial in helping couples who are experiencing conflict and in need of assistance in improving their relationship and communication. It has been suggested that couple's therapy assists with the improvement of moods and behaviors, which is particularly important for couples with children because it can help create a stable home environment. It helps several kinds of relationships like-
Romantic relationship that has turned sour and the couple wants to rekindle their love or at least work out a way to be civil with each other.

A committed romantic relationship has been going well for a while, but one of the partners has started to pull away and they would like assistance in re-establishing or continuing intimacy.

Two people who are dating and want to explore whether their connection is a good fit before they make a decision to move forward with a deeper commitment.
It helps couple resolve issues like-
communication gap, hurt feeling, trust issues etc.

trust issues

infidelity

money problems

children or parenting conflicts
The effectiveness level of couples therapy depends on a variety of factors. Some studies have found that couples therapy is effective in reducing marital distress and improving relationship satisfaction. Couple therapy is also effective in improving how couples interact and resolve conflict.
A meta-analysis that reviewed data from 22 independent studies found that the marital distress was reduced by 40% and improvement in relationship satisfaction ranged from 20-50%.
Couples therapy is also effective in reducing negative interaction patterns, such as criticism and defensiveness, between partners. One study found that 4 sessions of couple therapy led to a 20% improvement in defensiveness, and 6 sessions resulted in further improvement.
How to find a couples therapist?
TherapyMantra can help you find a couples therapist near you. We have over 500+ therapists listed on our therapist directory. You can follow the following steps to find a good couples therapist:
First, ask your family doctor or anyone else you are seeing for a referral for a couples therapist. 

The next thing you'll want to do is ask your friends and loved ones for referrals.

The next thing you'll want to do is look online. There are many websites that help people find therapists in their area who can treat things like a couple's problems.
10,000+ Happy & Healed patients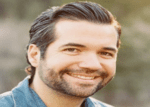 "After years of dealing with couples issues, Therapy Mantra assisted me in releasing a lot of buried emotions. I had previously received couples counseling, which helped, but Therapy Mantra was able to turn me around and make me look forward to a better life."
Kevin,
1 year on TherapyMantra