Consult online with best Therapist
Get the best help for Family Issues
TherapyMantra is here to help you on your path to recovery from Family issues. We match you with the best counseling therapists available 24/7 via video call or messages.
Match with Family Issues Therapists
We assign the best counselors experienced in family issues based on your needs.
Affordable and Effective
Our online sessions are 90% less expensive than in-person therapy, available 24/7.
Self-Care for Family Issues 
We offer ongoing family counseling support through self-care tools, Counseling help videos, chat groups, meditations, breathing exercises, and other resources.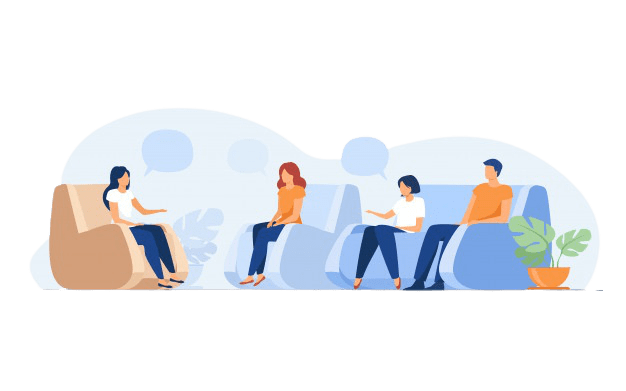 Wondering if it's just a phase or something more? Take our Free online Family Counseling Test to find out?
How it works?
You are matched with a Family Issues counselor based on your needs and preferences. You get a secure "therapy room" where you can communicate with your counselor via chat or phone. You can write or talk about Family issues & ask questions to deal with family issues.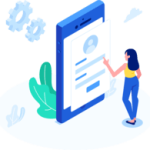 Register for Family  Counseling
Simply complete a 5-minute online form to tell us about your Family issues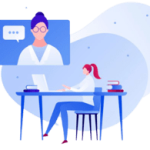 Consult with your Family Counseling Therapist
We connect you with Family counselors who are available 24/7 based on your preferences and needs.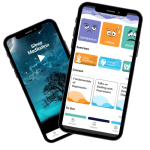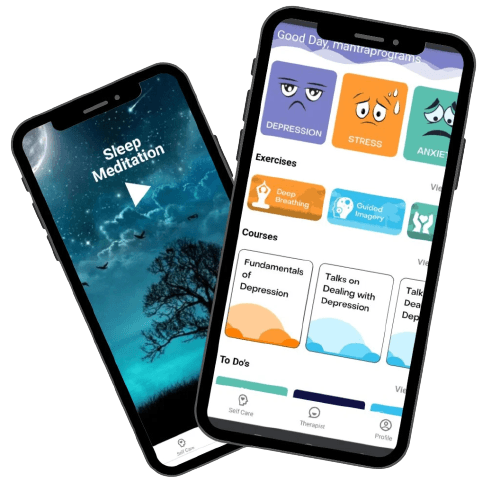 Connect to Our App
Apart from Video/chat sessions, our app offers self-care tools, videos, and meditations to help you deal with yourFamily issues.
Best Family Counseling Therapists
Positive conversations, exercises, and meditations are used by TherapyMantra psychologists to help you deal with family issues. Our Family issues therapists outperform traditional counseling as you get matched from a pool of 500+ family counselors, who offer 24/7 unrestricted private chat.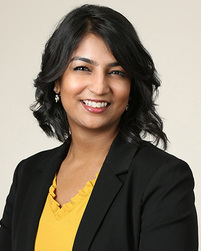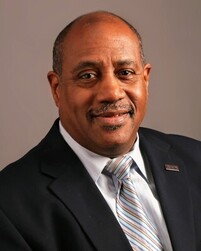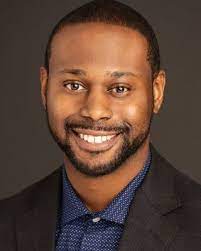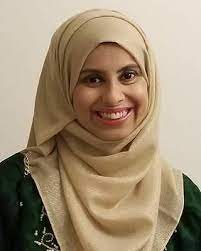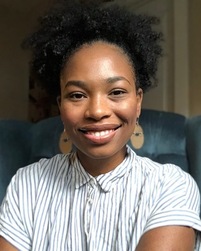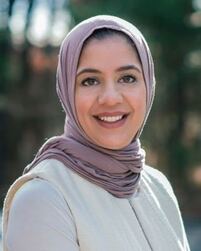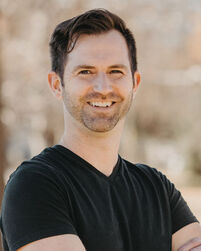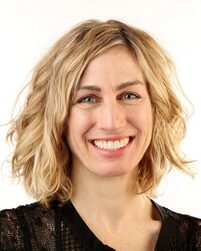 Family issues are problems that result directly from a broken or nonexistent family unit. The kinds of problems one sees in this area range from divorce to child abuse. In the parapsychological sense, however, a "family issue" is something entirely different: It's an especially powerful type of haunting that takes place when a particular kind of emotional energy is left unresolved in the family unit.
This kind of haunting is different from others because it's not limited to one specific place or time. Instead, it can follow the family members wherever they go, and it can affect them in all kinds of ways — physically, emotionally, and spiritually.
There are many types of family issues that can arise, and they can be very complex and difficult to deal with. Some of the most common family issues include:
Divorce or separation:

If you and your family are going through a divorce or separation, it can be challenging to deal with. It doesn't matter which one of you initiated the trial split; there is still a very strong emotional attachment to that person for both of you. This kind of family issue affects not only the couple but also their children as well as other members of the family.

Parental conflict or disagreement:

  No two parents can agree on everything, and this can sometimes lead to a lot of frustrated feelings as well as bad decisions being made. In most cases, the conflict between parents does not have a huge effect on children unless it is brought into the home or they are exposed to it by their friends.

Blended families:

  If there is a divorce and remarriage, the family dynamic changes. This can be difficult for all members of the new family as well as previous families that have been affected by this kind of change. Blended families carry many issues that must be dealt with before they can become a strong unit.

Death:

 No matter how much time has passed, the death of a family member always leaves a gaping hole in the family. This can be especially difficult if the death was sudden or unexpected. Grief must be dealt with, and often old wounds are reopened in the process.

Illness:

When someone in the family gets sick, it affects everyone. Not only do you have to deal with medical bills and the logistics of daily life, but you also need to take care of a sick person. This can be very stressful when other people in the family have their jobs and responsibilities.
Different Types Of Counseling For Family Issues
There are many different counseling options for family issues.
Family counseling:

is a type of counseling that helps families deal with difficult issues. It can help them communicate better and resolve conflicts. Sometimes family members don't get along. Sometimes they argue or fight. Family counseling can help families understand each other better and make them feel closer to one another.

Marriage counseling:

Marriage counseling can help couples deal with problems in their marriage. It can help them understand each other better and resolve conflicts. Most people go to marriage counseling because they are not getting along or having problems in their relationship.

Individual Counseling:

This type of counseling is for individuals, which means one person. People usually get individual counseling if there is something bothering them and they want to talk to someone about it. They may be feeling sad, angry, or anxious. Or they may be having problems at work or in their relationship that's making them feel down.

Groups and Family Counseling:

Some people prefer to go to group sessions instead of individual counseling. This is because, in a group, they meet with other people who are going through similar issues and can share ideas and experiences. Sometimes family and group counseling occur together, which is called family and group counseling.

Child counseling:

Child counseling can help children deal with problems like anger, anxiety, and sadness. It can help them understand and cope with their feelings. Counselors help children express their feelings and understand why they feel that way. They also teach them how to deal with difficult situations.

Teen counseling:

Teen counseling can help teens handle issues like anger, depression, and mental health problems. Counselors often work with children individually, but they can also meet as a family. Or teens may meet with a counselor on their own. Some counselors specialize in working with teens. A child's doctor or mental health professional might be able to refer them to someone who specializes in this age group.
How Can Counseling Help With Family Issues?
The family is the basic unit of society. Without proper guidance, in the absence of good parenting practice, in many cases, it leads to crime or in extreme cases leads to war. Family counseling helps in bringing families together by identifying problems between them and resolving them through appropriate means. Every society has its own set of values which are passed down from generation to generation.
The family is considered as a "strategic unit" because it presents the person's first economic, educational and affective environment that profoundly influences his or her future life. This means that proper guidance during childhood may be beneficial for the individual, and for society as a whole.
 Family counseling helps to identify early on any difficulties that family members may have in getting along with each other. It also provides an opportunity for family members to share their feelings and thoughts about one another openly and honestly.
Therapy Options For Family Therapy
Traditional family therapy-

usually involves meeting with a therapist as a family unit to discuss issues and solutions.

Behavioral family therapy-

this approach focuses on changing problematic behaviors within the family system.

Systemic family therapy-

this type of therapy looks at the family as an interconnected system and aims to identify and address patterns of behavior that are harmful to members of the family.

Structural family therapy-

this approach focuses on the structure of the family, and aims to identify and change dysfunctional patterns of communication and interaction.

Family constellation therapy

– this therapy approach uses an outside facilitator to help families explore their dynamics and relationships.

Narrative family therapy-

this approach aims to help families see the dominant stories they tell about their relationships, and recognize these narratives can contribute to problematic interactions.

Cognitive-behavioral family therapy-

focuses on changing negative patterns of thinking within families that cause conflict and dysfunction. The therapist works with each family member individually before meeting with the group as a whole.
How to find a Family Counselor therapist?
TherapyMantra can help you find a Family therapist near you. We have over 500+ therapists listed on our therapist directory. You can follow the following steps to find a good family therapist:
First, ask your family doctor or anyone else you are seeing for a referral for a family therapist. 

The next thing you'll want to do is ask your friends and loved ones for referrals.

The next thing you'll want to do is look online. There are many websites that help people find therapists in their area who can treat things like family issues.
10,000+ Happy & Healed patients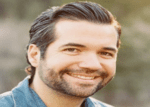 "After years of dealing with Family issues, Therapy Mantra assisted me in releasing a lot of buried emotions. I had previously received family counseling, which helped, but Therapy Mantra was able to turn me around and make me look forward to a better life."
Kevin,
1 year on TherapyMantra
Take a free emotional assessment today! Know how you feel.
Do you think you might be suffering from depression, anxiety, stress, or any other issue? Take our free emotional assessment today and find out! This quick and easy test will help you to understand more about how you're feeling, and give you some insight into what might be going on.
Free Emotional Assessment