Consult online with best Therapist
Get the best help for child counseling
Therapy Mantra is here to help you on your path to help children deal with different issues. We match you with the best therapists available 24/7 via video call or messages.
Match with child Therapists
We assign the best counselors experienced in child issues based on your needs.
Affordable and Effective
Our online sessions are 90% less expensive than in-person therapy, available 24/7.
Self-Care for child
We offer ongoing child support through self-care tools, child help videos, chat groups, meditations, breathing exercises, and other resources.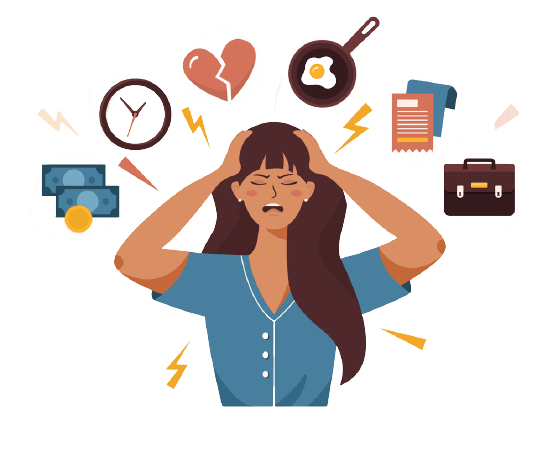 Wondering if it's just a phase or something more? Take our Free online test for children to find out?
How it works?
You are matched with a child counselor based on your needs and preferences. You get a secure "therapy room" where you can communicate with your counselor via chat or phone. You can write or talk about your child's problems & ask questions to deal with these child issues.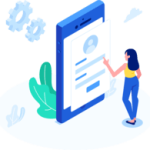 Register for child Counseling
Simply complete a 5-minute online form to tell us about your child issues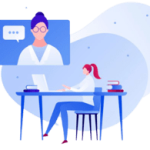 Consult with your child Therapist
We connect you with child counselors who are available 24/7 based on your preferences and needs.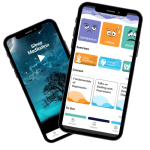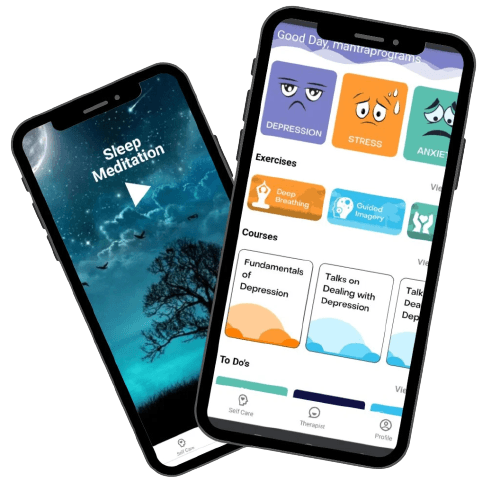 Connect to Our App
Apart from Video/chat sessions, our app offers self-care tools, videos, and meditations to help you deal with your child's issues.
Best child Therapists
Positive conversations, exercises, and meditations are used by TherapyMantra psychologists to help you deal with child problems. Our child therapists outperform traditional counseling as you get matched from a pool of 500+ child counselors, who offer 24/7 unrestricted private chat.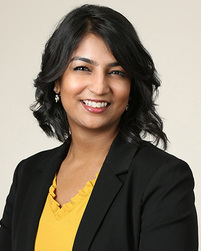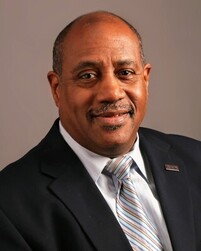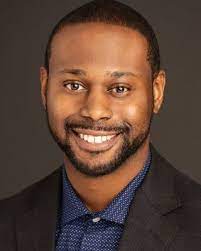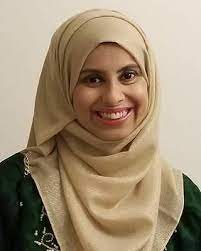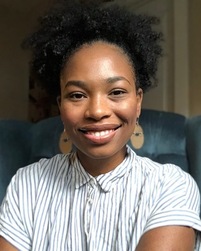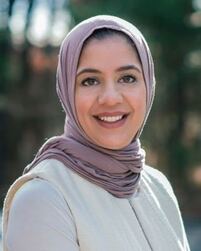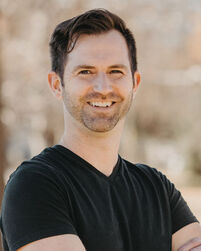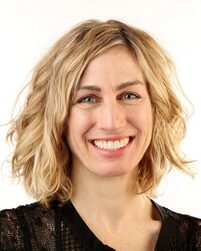 What is child Counseling?
Child counseling is when people talk to children about their problems. It helps kids learn how to deal with their problems better. Child counseling can help kids with, for example, problems at school or with friends.
A child counselor often uses games and art activities to help kids figure out what they are worried about or what they are scared of. A child counselor may also teach the child ways to cope with hard times by helping them understand more about themselves like why they react in some ways that might not be very helpful.
Child counseling can also be called "play therapy" or "art therapy".
A child might see a counselor one-on-one, or in a group with other kids. Child counselors are usually psychologists, but social workers and some teachers may be trained in child counseling too.
Child counseling is a way to talk about what happened. It can help you to start feeling better and thinking more clearly again. Sometimes, children who go through hard times with friends, adults, or other kids need help talking about their feelings and problems. Counselors will listen carefully and ask questions that will help children explore their thoughts and feelings about what they have been going through.
Counselors usually take time to get to know children and listen carefully to what they say before talking about their own ideas or asking them questions. Counselors do this because parents, teachers, and other adults sometimes talk too much or give advice that is not helpful. Children often feel better when counselors ask questions instead of giving answers.
Counselors also work with families. They help families understand their children's problems and teach them how to support their children. Counselors can also help families learn how to deal with their own feelings about what is happening to their children.
What are the child counseling sessions like?
Many parents wonder what child counseling sessions are like. They fear that their child will be judged or made fun of, but this is not the case. Child counselors are there to help your child learn new skills and cope with difficult emotions. The goal of counseling is to help the entire family become healthier and happier.
Child counseling sessions are different for every person because each child is unique. It's important that you tell your counselor what you want to talk about, and they'll help you work on a plan. Child counseling sessions include:
Learning about yourself and your child

– Your counselor will ask you questions so they can understand what's going on in your family.

How your child is affected by your behavior

– Your counselor will help you understand how the choices that you make affect others around you, especially your child.

Ways that you can change how you act or think

– Child counseling sessions are supposed to teach children coping skills, positive thinking patterns, and effective communication.

The counseling sessions

will help your child learn how to cope, feel better about themselves

, and have healthier relationships with people.

Child counseling sessions are not only for children

– but parents also attend therapy sessions with their children. The counselor cannot do their job alone- they need the family's help in order to make progress. The goal of child therapy is to help the entire family work together and improve communication.
Child counseling works best with issues like-
Adjustment issues:

When a child is going through a lot of changes in their life, they might find it hard to adjust. This can be due to a move, the death of a loved one, or any other major change. In these cases, child counseling can help the child adjust and cope with the change.

Behavioral problems:

If a child is having trouble controlling their behavior, counseling can help teach them better ways to cope with their emotions. This can help them in school and in their personal life.

Depression or anxiety:

Children who are feeling down or anxious a lot of the time might find relief from child counseling. It can help them learn better ways to cope with their feelings and emotions, which can help them to feel better about themselves and be more open and friendly than they might have been otherwise.

Bullying:

If a child is being bullied at school, counseling can give them an outlet to talk about how they are feeling and what makes them afraid. This will take some of the power away from the bullies, as they will no longer be able to control what the child is saying or feeling.

Family problems:

When there are problems in a family, it can often be difficult for the children to cope. Counseling can help them work through their feelings about the problem and hopefully resolve them. This can help the whole family to function better.

Grief:

When a loved one dies, it can be very difficult for children to cope. Counseling can help them work through their feelings of grief and sadness, and eventually, they will come to terms with the death.

Self-esteem issues:

Children who have low self-esteem might find that counseling can help them to build it up. Counseling will help them learn to accept themselves for who they are and to be proud of themselves. This can be a major step in helping them to have a better life.

Trauma:

If a child has experienced a traumatic event, such as abuse or a natural disaster, counseling can help them to work through the trauma. Counseling will allow them to talk about what happened and how it made them feel. This can be very helpful in healing the trauma.

Other problems:

If a child is experiencing any other problem, such as eating disorders or addiction, counseling can help to get to the root of the problem and work on resolving it.
There is a lot of research that has been conducted on the efficacy of child counseling, and the results have been largely positive. Studies have shown that child counseling can be helpful in a variety of areas, including reducing anxiety, improving self-esteem, and helping children to better understand and cope with difficult emotions.
Child counselors are specially trained to work with children, and they understand the unique challenges that children face. They use a variety of techniques to help children resolve their issues and improve their mental health.
Child counseling is effective at treating a variety of issues that children face, including reducing anxiety and helping them cope with difficult emotions. Child counselors are trained specifically to work with children and use various methods to help resolve issues and improve mental health as well as self-esteem. If you think your child could benefit from counseling, talk to your pediatrician or contact a local therapist.
How to find an child counselor?
TherapyMantra can help you find an child counselor near you. We have over 500+ therapists listed on our therapist directory. You can follow the following steps to find a good individual therapist:
First, ask your family doctor or anyone else you are seeing for a referral for a child therapist. 

The next thing you'll want to do is ask your friends and loved ones for referrals.

The next thing you'll want to do is look online. There are many websites that help people find therapists in their area who can treat things like child issues.
10,000+ Happy & Healed patients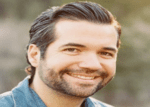 "After years of dealing with mental health issues, Therapy Mantra assisted my child in releasing a lot of buried emotions. He had previously received child counseling, which helped, but Therapy Mantra was able to turn me around and make me look forward to a better life."
Kevin,
1 year on TherapyMantra