Consult online with best Therapist
Get the best help for sex

TherapyMantra is here to help you on your path to recovery from sex. We match you with the best sex therapists available 24/7 via video call or messaging.
Match with sex Therapists
We assign the best counsellors experienced in sex issues based on your needs.
Affordable and Effective
Our online sessions are 90% less expensive than in-person therapy, available 24/7.
Self-Care for sex
We offer ongoing sex support through self-care tools, sex help videos, chat groups, meditations, breathing exercises, and other resources.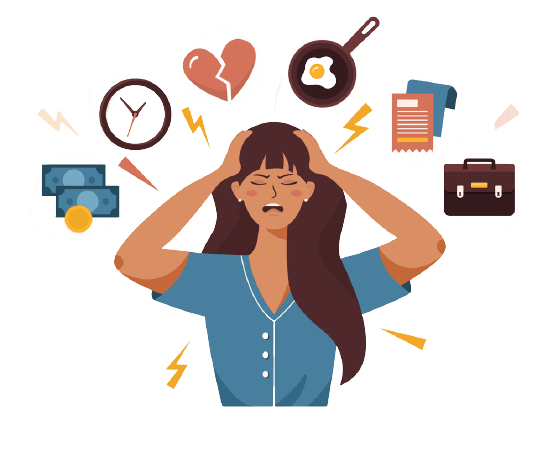 Wondering if it's just a phase or something more? Take our Free online sex test to find out?
How it works?
You are matched with a sex counsellor based on your needs and preferences. You get a secure "therapy room" where you can communicate with your counsellor via chat or phone. You can write or talk about sex & ask questions to deal with sex.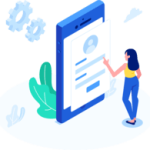 Register for sex Counseling
Simply complete a 5-minute online form to tell us about your sex issues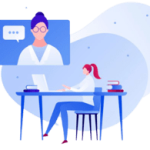 Consult with your sex Therapist
We connect you with sex counsellors who are available 24/7 based on your preferences and needs.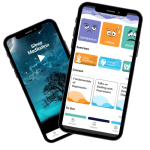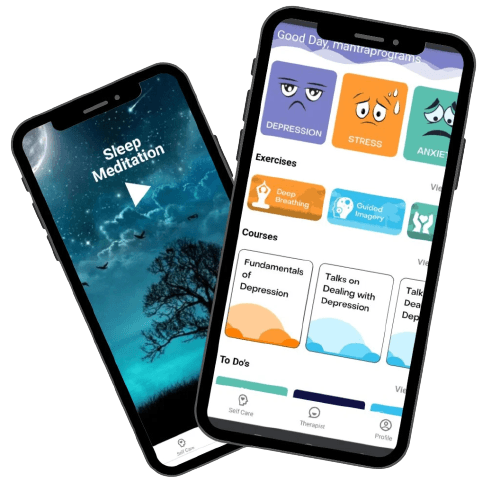 Connect to Our App
Apart from Video / chat sessions, our app offers self-care tools, videos and meditations to help you deal with your sex.
Best Sex Therapists
Positive conversations, exercises, and meditations are used by TherapyMantra psychologists to help you deal with sex. Our sex therapists outperform traditional counselling as you get matched from a pool of 500+ sex counsellors, who offer 24/7 unrestricted private chat.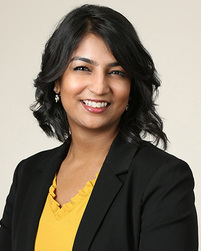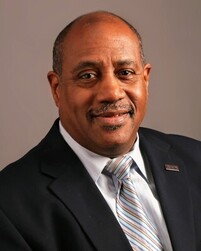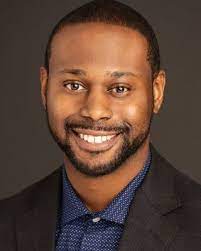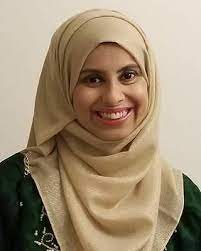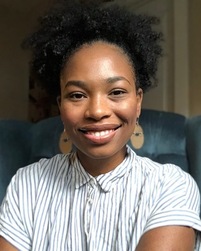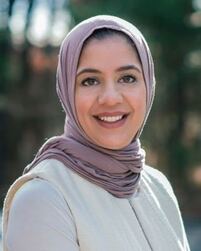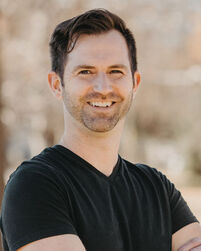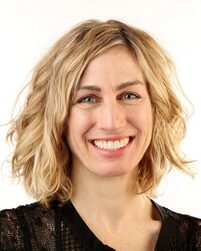 Sex therapy is a type of psychotherapy that deals with the issues related to sex. Sex therapists are specially trained professionals who help individuals, couples or families get rid of their sexual problems. They will provide you clinical assessment, diagnosis and treatment regarding your individual concerns about sexuality.
Sexual health is an integral part of overall health and well-being. When something is impacting our sexual health, it can have a ripple effect on every other area of our lives. Issues such as erectile dysfunction, low libido, premature ejaculation and difficulties with orgasm can make us feel anxious, frustrated, embarrassed and even ashamed. This can lead to relationship problems and affect our self-esteem. At the end of a day, a one-hour appointment with the doctor can make our life into a better place by fixing our sexual health.
How does Sex Therapy work?
Some people may think that sex therapy is for people who have serious problems such as rape, incest or molestation. In fact, anyone who has sexual concerns can seek help from a therapist.
Sex therapy is similar to any other type of psychotherapy. You treat the condition by talking about your experiences, concerns, and emotions.
You then work out coping mechanisms with your therapist to help improve your responses in the future so that you can have a healthier sex life.
During your initial appointments, your therapist will either speak with you alone or with you and your partner. The therapist is there to guide and assist you in dealing with your current problem:
They are not there to take anyone's side or persuade anyone.

Furthermore, everyone will keep their clothes on. The sex therapist will not have sexual relations with anyone or demonstrate how to have sex with anyone.
Your therapist will continue to push you toward better management and acceptance of your concerns that may be causing sexual dysfunction with each session. All talk therapy, including sex therapy, is both supportive and educational.
It is intended to provide solace and encouragement for change. You will most likely leave your therapist's office with homework and tasks to complete before your next appointment.
If your therapist suspects that your dysfunction is the result of a physical sexual problem, they may refer you to a medical doctor.
Your therapist and doctor can discuss your signs and symptoms and work together to identify any physical issues that may exist.
What are the sex therapy sessions look like?
In addition, the therapist may assign you exercises and tasks to complete with your partner on your own time. Sessions typically last 30 to 50 minutes. The therapist may recommend weekly sessions or less frequent visits, such as once a month.
What can sex therapy help with?
A sex therapist can assist people with a variety of sexual issues, including lack of desire.
It's difficult to have an orgasm.

Inability to have penetrative sex or pain during sex

Erectile dysfunction (difficulty getting or maintaining an erection), premature ejaculation, or other ejaculation issues
Do I require sex therapy?
One way to determine whether you need to see a sex therapist rather than another type of talk therapist is to consider which aspects of your life are most affected by how you are currently feeling.
If your sexual dysfunction has a negative impact on your quality of life and emotional health, you should see a sex therapist. Similarly, if your most serious personal concern is a lack of intimacy or difficulty communicating with a partner, consulting a sex therapist is a good place to start.
How to find a sex therapist?
TherapyMantra can help you find a sex therapist near you. We have over 500+ therapists listed on our therapist directory. You can follow the following steps to find a good sex therapist:
First, ask your family doctor or anyone else you are seeing for a referral for sex therapist. 

The next thing you'll want to do is ask your friends and loved ones for referrals.

The next thing you'll want to do is look online. There are many websites that help people find therapists in their area who can treat things like sex problems.
10,000+ Happy & Healed patients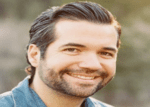 "It has assisted me in confronting those uncomfortable aspects of myself rather than sweeping them under the rug or attempting to ignore them. I've been able to take a step back and examine the areas of my life where I've been self-conscious."
Kevin,
1 year on TherapyMantra