Get the best help for Mindfulness-based Cognitive Issues
TherapyMantra is here to help you on your path to recovery from certain issues. We match you with the best mindfulness-based cognitive therapists available 24/7 via video call or messaging.
Match with mindfulness-based cognitive Therapists
We assign the best counsellors experienced in certain issues based on your needs.
Affordable and Effective
Our online sessions are 90% less expensive than in-person therapy, available 24/7.
Self-Care for mindfulness-based cognitive issues
We offer ongoing mindfulness support through self-care tools, mindfulness-based help videos, chat groups, meditations, breathing exercises, and other resources.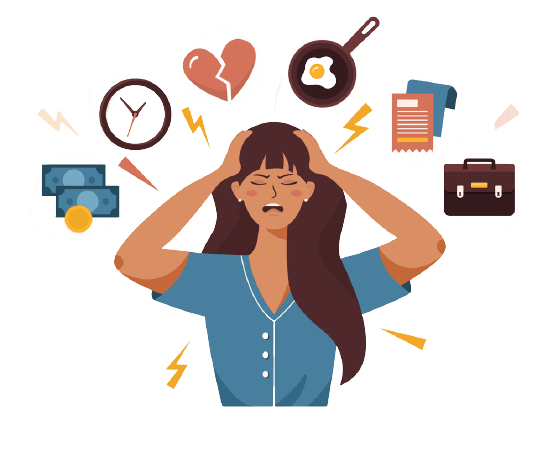 Wondering if it's just a phase or something more? Take our Free online mindfulness-based cognitive test to find out?
How it works?
You are matched with a mindfulness-based cognitive counsellor based on your needs and preferences. You get a secure "therapy room" where you can communicate with your counsellor via chat or phone. You can write or talk about your issues & ask questions to deal with them.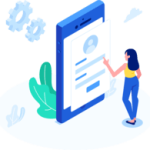 Register for mindfulness-based cognitive Counselling
Simply complete a 5-minute online form to tell us about your issues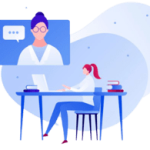 Consult with your mindfulness-based cognitive Therapist
We connect you with mindfulness-based cognitive counsellors who are available 24/7 based on your preferences and needs.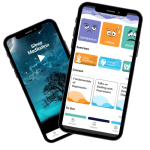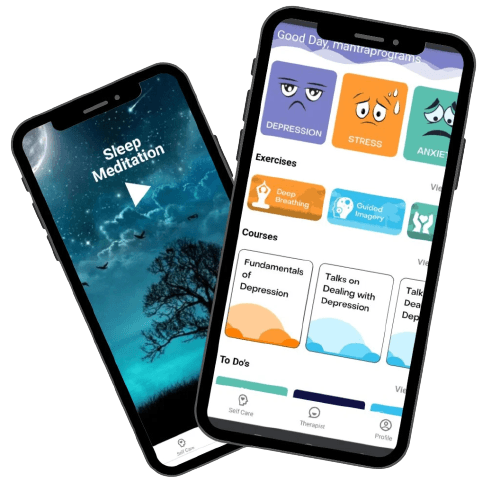 Connect to Our App
Apart from Video / chat sessions, our app offers self-care tools, videos and meditations to help you deal with your issues.
Best Mindfulness-based Cognitive Therapists
Positive conversations, exercises, and meditations are used by TherapyMantra psychologists to help you deal with your problems. Our mindfulness-based cognitive therapists outperform traditional counselling as you get matched from a pool of 500+ mindfulness-based cognitive counsellors, who offer 24/7 unrestricted private chat.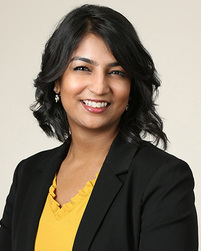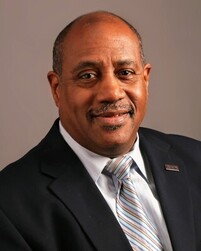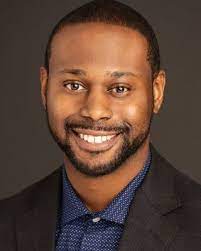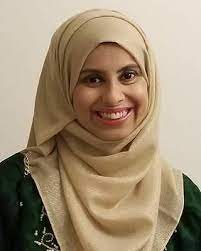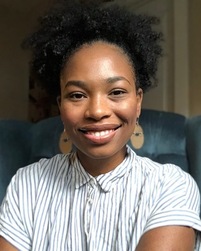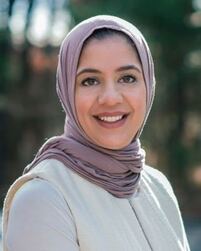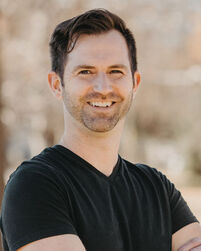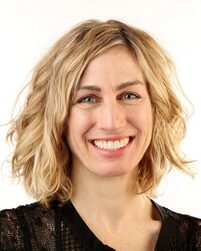 What is Mindfulness-based Cognitive Therapy?
Mindfulness-based cognitive therapy (MBCT) is a specialist type of brief, structured group psychotherapy that was designed specifically to help people who have experienced repeated bouts of depression. Mindfulness means paying attention in a particular way: on purpose, in the present moment, and nonjudgmentally. MBCT teaches mindfulness meditation practises and how to apply them to everyday life. The goal of MBCT is to help people stay well after they've completed treatment.
How does Mindfulness-based Cognitive therapy work?
MBCT helps people become more aware of their thoughts and feelings and teaches them how to let go of negative thoughts and feelings that can contribute to depression relapse. It also focuses on helping people make healthy life choices.
MBCT is based on the idea that when people become more aware of their thoughts and feelings, they can learn to let go of negative thoughts and feelings that can contribute to depression relapse.
What are the MBCT sessions like?
MBCT sessions usually last for two hours and are held once a week for eight weeks. The group is typically made up of eight to twelve people. The first hour is usually spent practising mindfulness meditation, and the second hour is used for discussing the week's assigned homework and for group discussion.
MBCT is helpful for people with a history of depression, anxiety, bipolar disorder, and chronic pain. MBCT may help you to:
Become more aware of your thoughts and feelings

Let go of negative thoughts and feelings that can contribute to depression relapse

Make healthy life choices
Many studies have shown that MBCT is an effective treatment for people with a history of depression. In one study, researchers found that MBCT was as effective as antidepressants in preventing relapse in people with a history of depression.
Other benefits of MCBT are:
MCBT has been shown to reduce anxiety and stress

For people who have experienced depression, other benefits of MCBT include:

Increased self-efficacy (your ability to believe in your abilities), meaning that you're likely to experience fewer depressive symptoms and less distress

Decreased negative thinking (self-criticism and rumination) and learned helplessness

Greater mindfulness and awareness

Improved communication skills

Enhanced psychological well-being
How to find a Mindfulness-based Cognitive Therapist?
TherapyMantra can help you find a sex therapist near you. We have over 500+ therapists listed on our therapist directory. You can follow the following steps to find a good mindfulness-based cognitive therapist:
First, ask your family doctor or anyone else you are seeing for a referral for a mindfulness-based cognitive therapist. 

The next thing you'll want to do is ask your friends and loved ones for referrals.

The next thing you'll want to do is look online. There are many websites that help people find therapists in their area who can treat things like mindfulness-based cognitive problems.
10,000+ Happy & Healed patients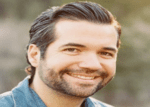 "It has helped me confront those unpleasant aspects of myself rather than sweeping them under the rug or attempting to ignore them. I've been able to step back and look at the areas of my life where I've been self-conscious."
Kevin,
1 year on TherapyMantra