Consult online with best Therapist
Get the best help for Acceptance Commitment Therapy
TherapyMantra is here to help you on your path to recovery from Acceptance Commitment issue. We match you with the best Acceptance Commitment therapists available 24/7 via video call or messages.
Match with Acceptance Commitment Therapists
We assign the best counselors experienced in Acceptance Commitment issues based on your needs.
Affordable and Effective
Our online sessions are 90% less expensive than in-person therapy, available 24/7.
Self-Care for Acceptance Commitment
We offer ongoing support through self-care tools, Acceptance Commitment help videos, chat groups, meditations, breathing exercises, and other resources.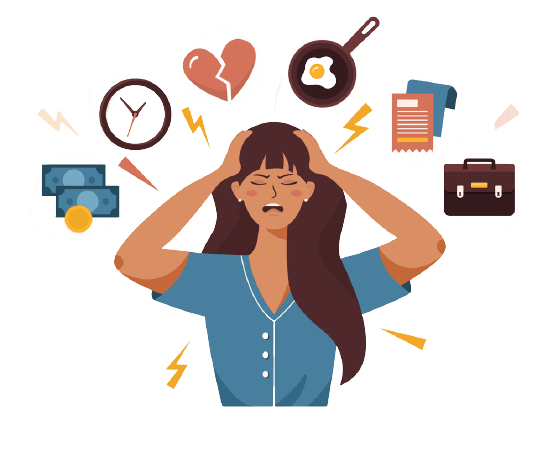 Wondering if it's just a phase or something more? Take our Free online Acceptance Commitment test to find out?
How it works?
You are matched with a Acceptance Commitment counselor based on your needs and preferences. You get a secure "therapy room" where you can communicate with your counselor via chat or phone. You can write or talk about your issues & ask questions to deal with Acceptance Commitment issue.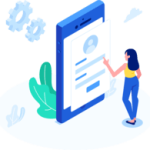 Register for Acceptance Commitment Counseling
Simply complete a 5-minute online form to tell us about your Acceptance Commitment issues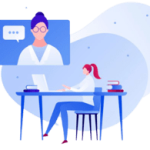 Consult with your Acceptance Commitment Therapist
We connect you with Acceptance Commitment counselors who are available 24/7 based on your preferences and needs.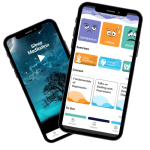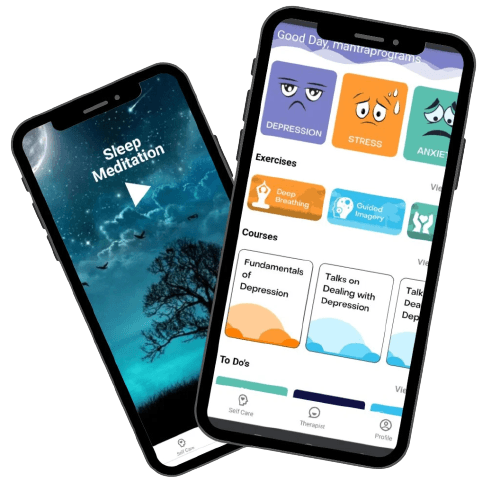 Connect to Our App
Apart from Video/chat sessions, our app offers self-care tools, videos, and meditations to help you deal with yourAcceptance Commitment Issue.
Best Acceptance Commitment Therapists
Positive conversations, exercises, and meditations are used by TherapyMantra psychologists to help you deal with Acceptance Commitment Issue. Our therapists outperform traditional counseling as you get matched from a pool of 500+ Acceptance Commitment counselors, who offer 24/7 unrestricted private chat.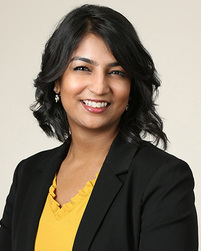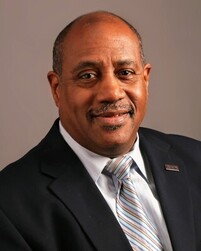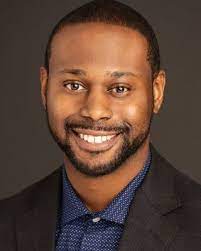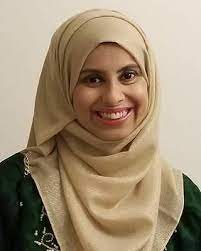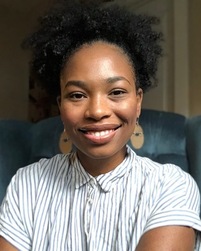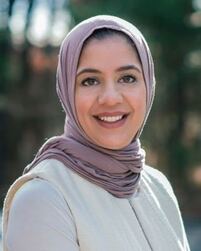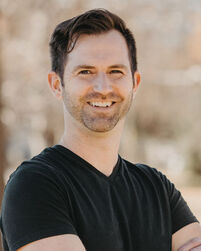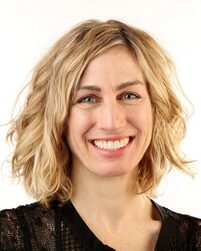 What Is Acceptance Commitment?
Acceptance commitment therapy (ACT) is a mindfulness-based approach to psychotherapy that helps people with anxiety disorders, chronic pain, depression, and addiction. ACT centers on one important idea: you can't control what happens to you in life, but you can control your reaction to it.
The word "acceptance" in ACT doesn't mean to passively sit back and do nothing. It means that you acknowledge what is happening, but you don't let it control your life. The word "commitment" means that you make a decision to act based on your values, even if it's difficult.
In ACT, you learn to let go of your negative thoughts and feelings and focus on what is important to you. This may involve making a commitment to do something, even if it's difficult. For example, if you have anxiety, you may make a commitment to go for a walk even when you don't feel like it.
How Does Acceptance Commitment Therapy Work?
ACT is based on the idea that our thoughts and feelings don't always reflect reality. For example, if you have a panic attack, your thoughts may tell you that you're having a heart attack and that you're going to die. But these thoughts may not be true.
In ACT, you learn to question your thoughts and feelings. You learn to accept them as just thoughts or feelings – they're not reality. This can help you break the cycle of anxiety and worry.
ACT also teaches you to live in the present moment. When you focus on the present, you can more easily act based on your values. You don't have to worry about what may happen in the future, and you don't have to dwell on the past.
What Are The Acceptance Commitment Therapy Session Like?
ACT sessions involve a lot of talking, but there is also a lot of homework. You will be given exercises to do at home, and you will be asked to keep a journal.
The therapist will help you set goals for yourself, and you will work on finding ways to achieve these goals. The therapist will also ask you to think about your values. What is important to you? What do you want to achieve in life?
ACT can be a difficult therapy to learn, but it can be very helpful for people with anxiety disorders, chronic pain, depression, and addiction. It helps you to break the cycle of anxiety and worry, and it teaches you to live in the present moment.
What Can Accceptance Commitment Therapy Help With?
ACT has been shown to help people with the following conditions:
Anxiety disorders

Depression

Substance use problems

Chronic pain

Coping with cancer or other serious illnesses
How Effective Acceptance Commitment Therapy Is?
ACT is effective for anxiety disorders. Studies show that it can be just as effective as medication in treating anxiety disorders, but without the side effects.
It is also helpful for depression, chronic pain, and addiction. It has not been shown to be effective for autoimmune diseases such as rheumatoid arthritis or inflammatory bowel disease (IBD).
How to find a Acceptance Commitment therapist?
TherapyMantra can help you find a Acceptance Commitment therapist near you. We have over 500+ therapists listed on our therapist directory. You can follow the following steps to find a good Acceptance Commitment therapist:
First, ask your family doctor or anyone else you are seeing for a referral for Acceptance Commitment therapist. 

The next thing you'll want to do is ask your friends and loved ones for referrals.

The next thing you'll want to do is look online. There are many websites that help people find therapists in their area who can treat things like Acceptance Commitment.
10,000+ Happy & Healed patients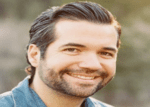 "After years of dealing with Acceptance Commitment issues, Therapy Mantra assisted me in releasing a lot of buried emotions. I had previously received Acceptance Commitment counselling, which helped, but Therapy Mantra was able to turn me around and make me look forward to a better life."
Kevin,
1 year on TherapyMantra