Consult online with best Therapist
Get the best help with Narrative therapy

TherapyMantra is here to help you on your path to recovery from different issues. We match you with the best narrative therapists available 24/7 via video call or messages.
Match with Narrative Therapists
We assign the best counselors experienced in narrative therapy based on your needs.
Affordable and Effective
Our online sessions are 90% less expensive than in-person therapy, available 24/7.
Self-Care for Narrative therapy
We offer ongoing narrative therapy support through self-care tools, narrative therapy help videos, chat groups, meditations, breathing exercises, and other resources.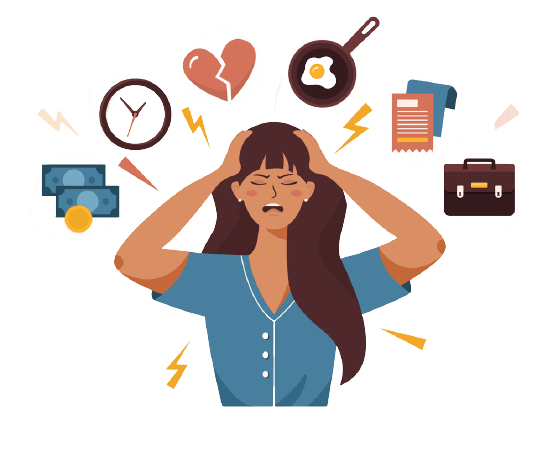 Wondering if it's just a phase or something more? Take our Free online Narrative therapy test to find out?
How it works?
You are matched with a narrative therapy counselor based on your needs and preferences. You get a secure "therapy room" where you can communicate with your counselor via chat or phone. You can write or talk about your mental health issues & ask questions to deal with these issues.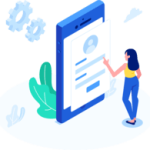 Register for Narrative Therapy 
Simply complete a 5-minute online form to tell us about your mental health issues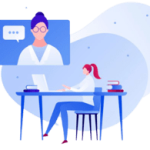 Consult with your Narrative Therapist
We connect you with narrative therapy counselors who are available 24/7 based on your preferences and needs.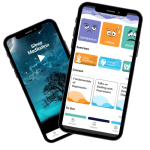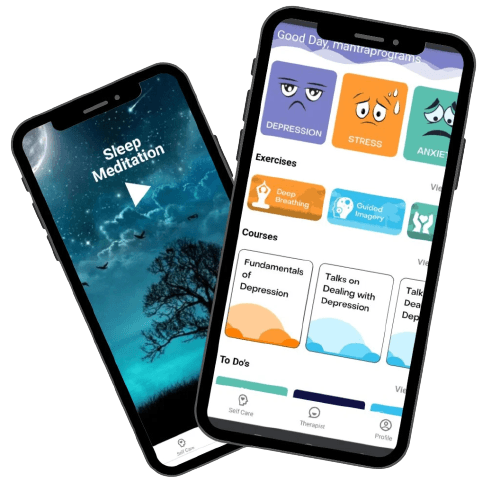 Connect to Our App
Apart from Video/chat sessions, our app offers self-care tools, videos, and meditations to help you deal with your narrative therapy issues.
Best Narrative Therapists
Positive conversations, exercises, and meditations are used by TherapyMantra psychologists to help you deal with mental health issues. Our narrative therapy therapists outperform traditional counseling as you get matched from a pool of 500+ narrative therapy counselors, who offer 24/7 unrestricted private chat.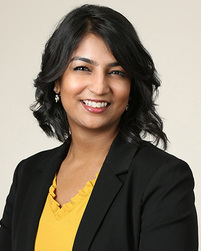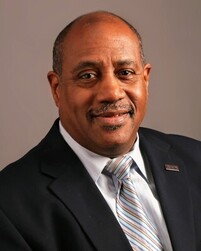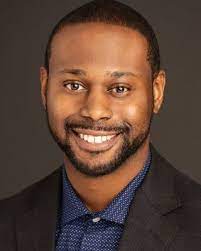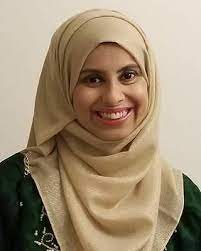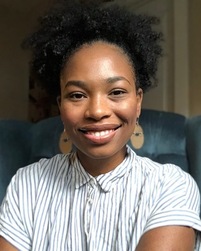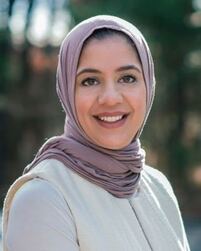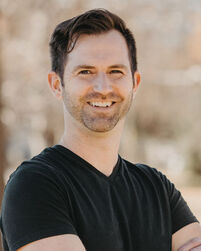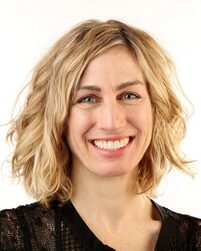 What is Narrative Therapy?
Narrative therapy maintains that people are separate from their problems, and it encourages us to utilize our many talents, competencies, beliefs, values, commitments, and abilities in order to alter our connection with issues in our lives.
Personal encounters in life develop into personal stories over time. We give these stories significance and the tales help to shape our identity. These significant events (usually based on negative occurrences) might have a long-term impact on our self-identity. In narrative therapy, the power of these anecdotes is used to assist individuals to discover their life's purpose in a more constructive and less self-defeating manner.
How does Narrative Therapy work?
The goal of narrative therapy is to help people identify the patterns in their lives that are causing them difficulties. This can be done by exploring the person's life story, looking at the different roles they have played, and examining the various challenges they have faced. Once these patterns have been identified, people are then taught to come up with new ways of telling their stories. This can involve changing the way they talk about themselves, their relationships, and their experiences.
Your therapist will assist you in objectifying your problems and putting them in a larger social and cultural context. Your therapist may encourage you to consider how the problem(s) has (have) affected your life, as well as how you have impacted the problem(s).

Your therapist will go through the events that have made up your life narrative with you, in detail, at crucial moments throughout the treatment.

The therapist will discuss with you important relationships in your life, both past, and present, human or non-human.

Invite key people to attend and rejoice in the growth of your preferred identity tales with your contract.

There is a lot of proof for the efficacy of Narrative Therapy, according to an increasing amount of research.
What are the Narrative therapy sessions like?
The narrative therapy sessions are often quite different from those that occur in most clinical settings. People are encouraged to tell their life stories using whatever medium they feel will best convey their experiences. This can involve telling personal anecdotes, writing essays or poems about certain issues, or any other activity that will help them to express themselves. This is done in an effort to gain a deeper understanding of their experiences and to identify the common themes behind their problems.
Typically, a person will have four or five sessions with a narrative therapist, although this number may vary depending on the particular needs of the client. At each session, the client and therapist will discuss what has been happening in the person's life since the last session.
The narrative therapy approach helps people identify the irrational beliefs that are causing them to procrastinate and replace them with rational ones. The narrative therapist will help each client understand how past events may impact their current decisions.
Narrative therapy is often used to treat a wide range of problems, including-
Anxiety

PTSD

Trauma

Combat Stress

Depression

ADHD

Grief

Addiction

Sexual abuse

Schizophrenia

Deafness
There is evidence that narrative therapy is effective for a wide range of issues. A review of studies on the effectiveness of narrative therapy found that it was helpful for people who were struggling with a range of issues, including depression, anxiety, addiction, and relationship problems. Another review of studies on the effectiveness of narrative therapy found that it was effective for people who were struggling with self-esteem issues.
It is also effective in the treatment of post-traumatic stress disorder (PTSD), with one study finding that it was more effective than traditional trauma-focused therapy.
How to find a Narrative therapist?
TherapyMantra can help you find a narrative therapist near you. We have over 500+ therapists listed on our therapist directory. You can follow the following steps to find a good narrative  therapist:
First, ask your family doctor or anyone else you are seeing for a referral for a narrative therapist. 

The next thing you'll want to do is ask your friends and loved ones for referrals.

The next thing you'll want to do is look online. There are many websites that help people find therapists in their area who can treat things like mental health issues.
10,000+ Happy & Healed patients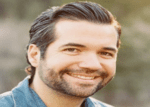 "After years of dealing with mental health issues, Therapy Mantra assisted me in releasing a lot of buried emotions. I had previously received narrative therapy, which helped, but Therapy Mantra was able to turn me around and make me look forward to a better life."
Kevin,
1 year on TherapyMantra