Consult online with best Therapist
Get the best help for Relationship Issues
TherapyMantra is here to help you on your path to recovery from Relationship issues. We match you with the best counseling therapists available 24/7 via video call or messages.
Match with Relationship Therapists
We assign the best counselors experienced in Relationship issues based on your needs.
Affordable and Effective
Our online sessions are 90% less expensive than in-person therapy, available 24/7.
Self-Care for Relationship Issues 
We offer ongoing Relationship counseling support through self-care tools, Counseling help videos, chat groups, meditations, breathing exercises, and other resources.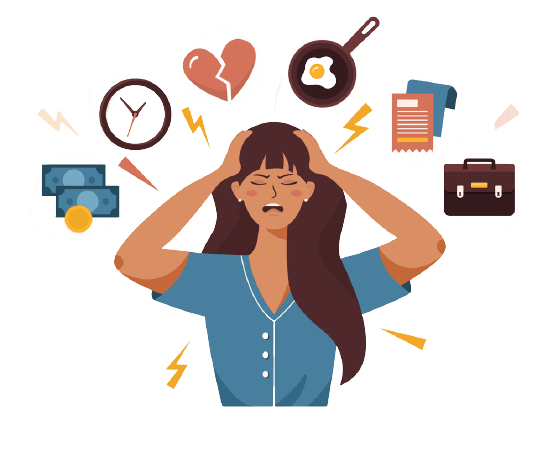 Wondering if it's just a phase or something more? Take our Free online Relationship Counseling test to find out?
How it works?
You are matched with a Relationship Issues counselor based on your needs and preferences. You get a secure "therapy room" where you can communicate with your counselor via chat or phone. You can write or talk about Relationship issues & ask questions to deal with Relationship issues.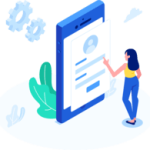 Register for Relationship Counseling
Simply complete a 5-minute online form to tell us about your Relationship issues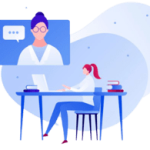 Consult with your Relationship Counseling Therapist
We connect you with Relationship counselors who are available 24/7 based on your preferences and needs.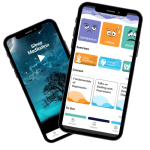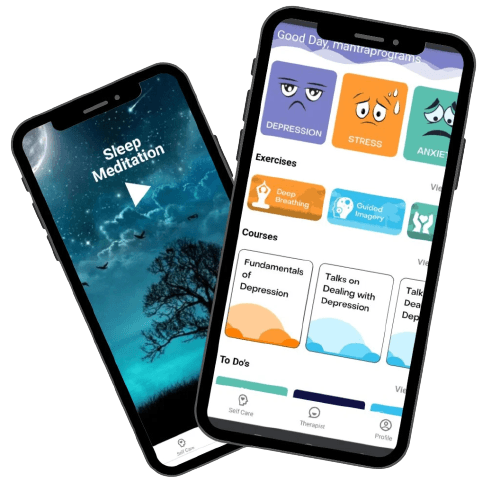 Connect to Our App
Apart from Video/chat sessions, our app offers self-care tools, videos, and meditations to help you deal with your Relationship issues.
Best Relationship Counseling Therapists
Positive conversations, exercises, and meditations are used by TherapyMantra psychologists to help you deal with Relationship issues. Our Relationship issues therapists outperform traditional counseling as you get matched from a pool of 500+ Relationship counselors, who offer 24/7 unrestricted private chat.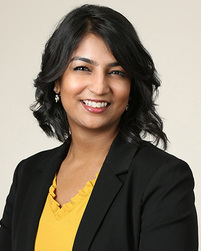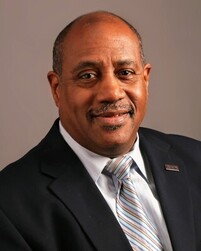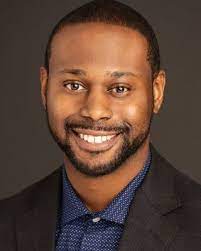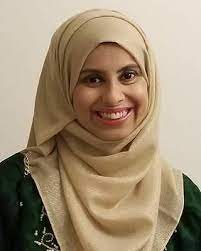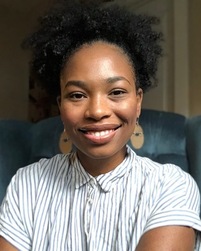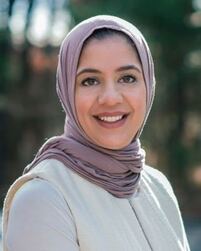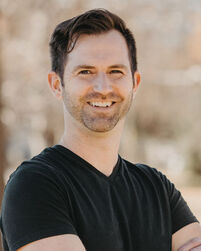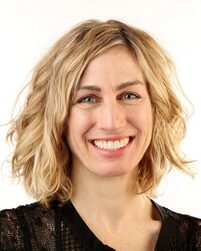 What is relationship counseling?
Relationship counseling is a type of therapy that helps couples or individuals to improve their relationships. It can be used to address any type of relationship issue, such as communication problems, conflict, and intimacy issues. Relationship counseling can also help couples who are considering divorce to decide whether they should stay together or not.
Relationship counseling typically involves meeting with a therapist who will help you to identify the problems in your relationship and to find solutions. The therapist will also provide support and guidance throughout the process.
What are the benefits of relationship counseling?
There are many benefits to relationship counseling, including:
improved communication between partners

reduced conflict in relationships

improved intimacy and closeness between partners

a better understanding of one's partner's needs and desires

reduced stress levels and improved emotional health

increased satisfaction in relationships

enhanced coping skills during difficult times

helped couples who were on the brink of divorce to stay together
What are relationship counseling sessions like?
The sessions will vary depending on the type of problem that you are dealing with in your relationship. In some situations, you might be able to talk things out yourself and not require any further counseling. However, if this is not possible, then several different types of therapy may be used.
Relationship counseling can be beneficial in a variety of situations such as:
individuals who are struggling with loneliness or shyness and would like to meet more people

people who want to find the right partner for themselves

couples that are having relationship problems such as infidelity, domestic violence, drug problems, or alcohol problems.

couples or individuals who feel unable to express their emotions effectively

families going through tough times such as unemployment, family illness, death of a loved one, etc.

couples dealing with infertility issues
How to find a therapist for relationship issues?
TherapyMantra can help you find a relationship counselor near you. We have over 500+ therapists listed on our therapist directory. You can follow the following steps to find a good relationship counselor:
First, ask your family doctor or anyone else you are seeing for a referral for a relationship counselor. 

The next thing you'll want to do is ask your friends and loved ones for referrals.

The next thing you'll want to do is look online. There are many websites that help people find therapists in their area who can treat things like relationship issues.
10,000+ Happy & Healed patients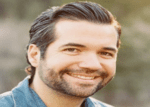 "Therapy Mantra assisted me in releasing a lot of buried emotions after years of dealing with Family issues. I had previously received family counselling, which was beneficial, but Therapy Mantra was able to turn my life around and make me look forward to a better future."
Kevin,
1 year on TherapyMantra
Take a free emotional assessment today! Know how you feel.
Do you think you might be suffering from depression, anxiety, stress, or any other issue? Take our free emotional assessment today and find out! This quick and easy test will help you to understand more about how you're feeling, and give you some insight into what might be going on.
Free Emotional Assessment