Self-healing quotes offer hope and a sense of empowerment. They remind us that we are innately resourceful and that we can access our inner wisdom to heal ourselves. Quotes about self-healing also reflect the belief that we are not victims but creators of our lives. If you're looking for inspiration, or just want to learn more about self-healing, then read on! In this article, you will find tips for self-healing as well as a collection of empowering self-healing quotes.
Understanding Self-healing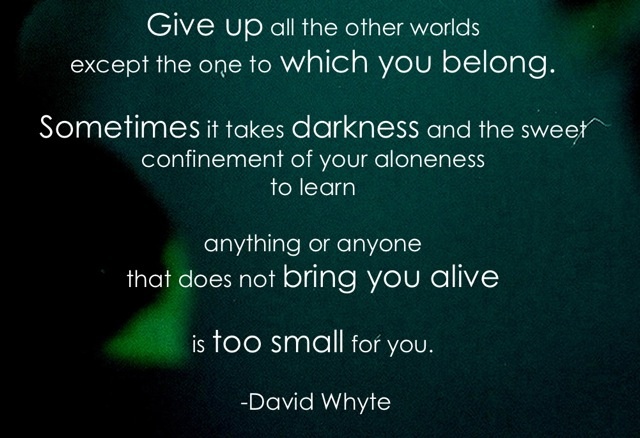 Self-healing is the ability of a system to restore itself to equilibrium after being disturbed. In other words, an organism or system can regulate and maintain its health. The process of self-healing can be spontaneous or intentional.
The Process Of Self-Healing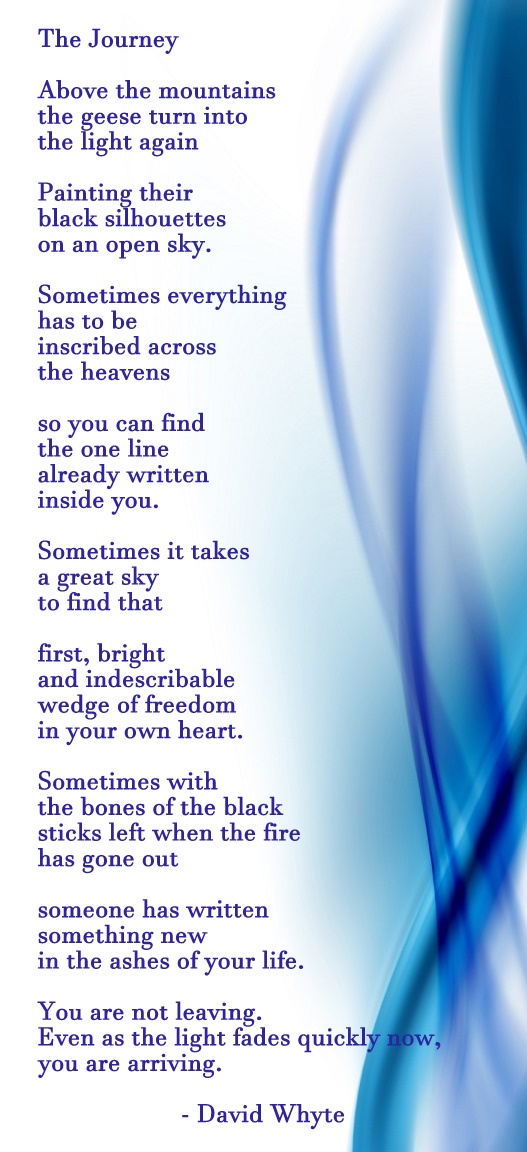 Self-healing is a process that involves physical, mental, emotional, and spiritual dimensions.
Physical healing occurs when we release toxins from our body (e.g., through sweating) or take steps to improve its functioning (e.g., exercise).
Mental healing is the process of releasing limiting beliefs and negative thought patterns to create greater inner harmony.
Emotional healing is the process of releasing and transforming painful emotions so that we can feel more connected to ourselves and others.
Spiritual healing is the process of awakening to a deeper understanding or connection with our true nature, which transcends all dualities.
Tips For Self-Healing
Here are some tips for self-healing through quotes! Some of these tips may overlap, but they are all important nonetheless.
Find quotes that resonate with you and bookmark them or print them out so you can refer to them whenever needed.
When you feel overwhelmed or stressed, take a few minutes to read your favorite self-healing quotes. This will help to calm and center you.
If you're struggling with a particular issue, find a self-healing quote that addresses that issue and read it regularly.
Make a list of your favorite self-healing quotes and carry them with you wherever you go. This will help to keep you motivated and inspired.
When things get tough, take some time for yourself and allow yourself to simply be. Breathe in and out, relax your body, and let the healing power of quotes wash over you.
Inspiring Self-healing Quotes
Quotes about self-healing are encouraging and inspiring. They're also a good reminder that we can get through difficult times with grace, perseverance, and strength. The process may encompass stages beginning from self-forgiveness, self-compassion, and so on.. to self-healing. Here are some of my favorite self-healing quotes from around the web!
Self-forgiveness Quotes
"Forgiveness is a gift you give yourself." ~ Brené Brown
"Forgiveness is the deeper emotion that allows us to let go of resentment, bitterness, and anger." ~ Dr. Jerome Groopman
"Cultivate an inner relationship in which anger, resentment, blame, and shame are given space to breathe and be released. When this happens naturally within us we will no longer need the approval of others for our self-esteem or well-being." ~ Dr. Craig Weiner
Self-compassion Quotes
"We can't be kinder to others than we are to ourselves." ~ Brené Brown
"Compassion is not a relationship between the healer and the wounded. It's a relationship between equals." ~ Pema Chödrön
"The greatest challenge to any thinker is stating the problem in a way that will allow a solution." ~ Bertrand Russell
"Be gentle with yourself, learn to love yourself, to forgive yourself, for only as we have true compassion for ourselves can we truly have compassion for others." ~ Thich Nhat Hanh
Self-acceptance Quotes
"If you cannot love yourself, then how can you ever expect to be loved by someone else?" ~ Oprah Winfrey
"Your task is not to seek for love, but merely to seek and find all the barriers within yourself that you have built against it." ~ Rumi
"Acceptance doesn't mean resignation; it means understanding that something is what it is and there's got to be a way through it." ~ Michael J. Fox
Self-love Quotes
"You are, as much as anyone in the entire universe, deserve your love and affection." ~ Buddha
"Love is the great miracle cure. Loving ourselves works miracles in our lives." ~ Louise L. Hay
"If you love someone, let them go. So, if they return to you, it was meant to be. And if they don't, their love wasn't true — at least not for now." ~ Anonymous
Self-worth Quotes
"Know thyself." ~ Socrates
"Your time is limited, don't waste it living someone else's life." ~ Steve Jobs
"To be beautiful means to be yourself. You don't need to be accepted by others. You need to accept yourself." ~ Thich Nhat Hanh
Self-confidence Quotes
"When you stand up to be counted Tell the world this is my voice" ~ Phil Collins
"Confidence is not "They will like me". Confidence instead is "I'll be fine if they don't." ~ Christina Grimmie
"If you hear a voice within you say 'you cannot paint,' then by all means paint and that voice will be silenced." ~ Vincent Van Gogh
Self-care Quotes
"The most powerful relationship you will ever have is the relationship with yourself." ~ Steve Maraboli
"Self-care isn't just about taking a bath or getting a massage. It's about making time for yourself every day to do something that you love." ~ Unknown
"Self-care is never a selfish act – it is simply good stewardship of the only gift I have, the gift I was put on earth to offer others. Anytime we can listen to true self and give the care it requires, we do it not only for ourselves but for the many others whose lives we touch." ~ Parker Palmer
Self-motivation Quotes
"Sometimes you have to stop thinking so much and go where your heart takes you." ~ Anonymous
"You are confined only by the walls you build yourself." ~ Andrew Murphy
"Motivation will almost always beat mere talent." ~ Norman Ralph Augustine
Self-healing Quotes
"Healing is a matter of time, but it is sometimes also a matter of opportunity." ~ Hippocrates
"The cure for anything is saltwater – sweat, tears, or the sea." ~ Isak Dinesen
"The moment we begin to fear the opinions of others and hesitate to tell the truth that is in us, we start down the road of censorship." ~ Edward R. Murrow
Conclusion
Self-healing quotes provide hope and inspiration on our journey to self-awakening and self-empowerment. They remind us that we are innately resourceful and that we can access our inner wisdom to heal ourselves. In this article, you will find tips for self-healing as well as a collection of empowering self-healing quotes.
A Word From Therapy Mantra
Your mental health — Your psychological, emotional, and social well-being — has an impact on every aspect of your life. Positive mental health essentially allows you to effectively deal with life's everyday challenges.
At TherapyMantra, we have a team of therapists who provide affordable online therapy to assist you with issues such as depression, anxiety, stress, workplace Issues, addiction, relationship, OCD, LGBTQ, and PTSD. You can book a free therapy or download our free Android or iOS app.