Why choose Therapymantra?
Licensed & Trained Therapists
Exclusive Diet Counseling
Yoga & Mindfulness Sessions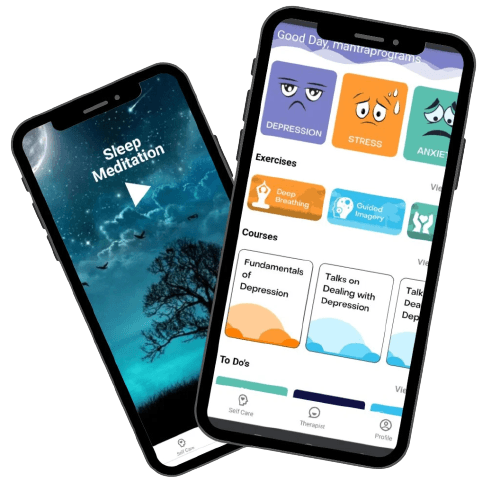 Where Can TherapyMantra help?
Overcome depression without medication
Learn how to deal with anxiety (e.g. social anxiety, phobias, panic attacks, etc.)
Solve relationship issues with our relationship counseling
Relaxation techniques to manage and relieve stress
LGBTQ Counseling Self-improvement, CBT therapy, DBT therapy, family therapy, addiction therapy, marriage counseling, ADHD, grief therapy, and many more…
You are matched with a counsellor based on your needs and preferences. You get a secure "therapy room" where you can communicate with your counsellor via chat or phone.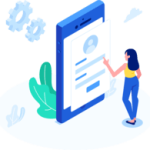 Register for Counseling
Simply complete a 5-minute online form to tell us about your issues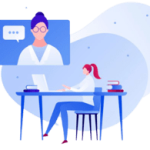 Consult with your Therapist
We connect you with counsellors who are available 24/7 based on your preferences and needs.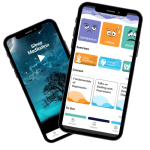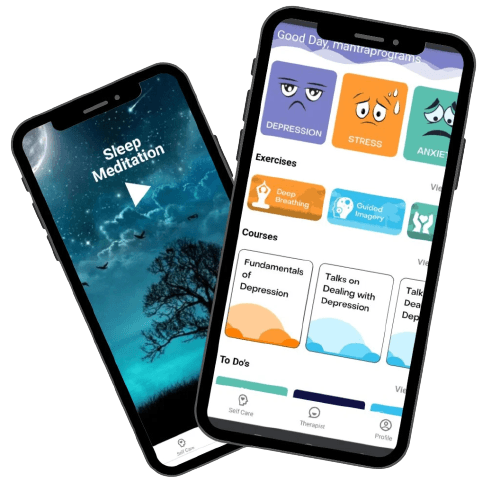 Connect to Our App
Apart from Video / chat sessions, our app offers self-care tools, videos and meditations to help you deal with your issuses.
2000+ Happy Clients Across the World
"I have been a patient of theirs for a little while now, and I must say that I am very pleased with their services. They are professional, efficient, helpful and understanding. TherapyMantra offers online therapy which is the best way to get help."
"I have been going through a very tough time recently, and I found TherapyMantra. It was the best thing that happened to me. The therapists are helpful and understanding, and now I know I will always have someone to talk to about my issues."
"I was so stressed and anxious at work that I would start to shake every time I thought about coming in contact with people. After a few weeks of online therapy sessions from TherapyMantra, I am able to do my job and not be as anxious all the time."
Ready to get started with Online Therapy?
We offer comprehensive online therapy treatment options to meet all your needs. Our network of providers cover a range of specialities to meet your specific needs. Get matched today!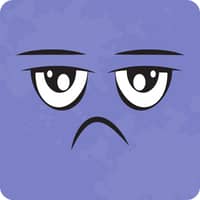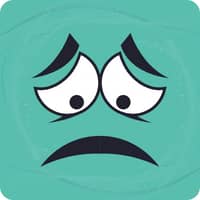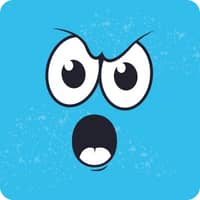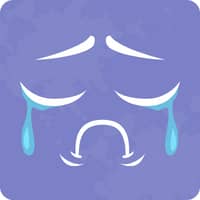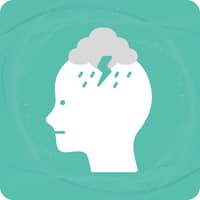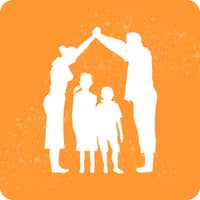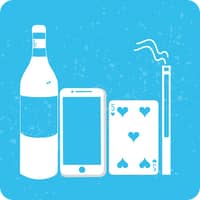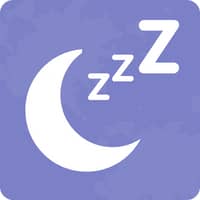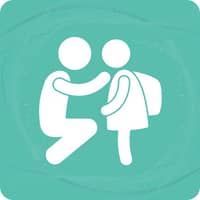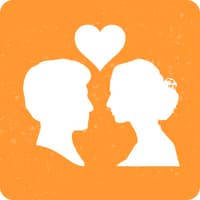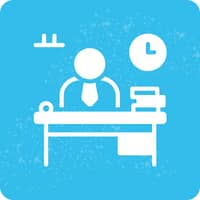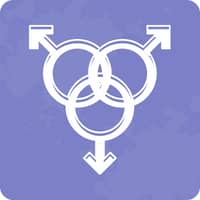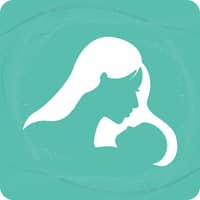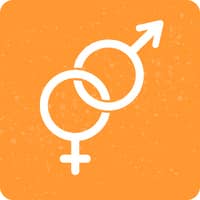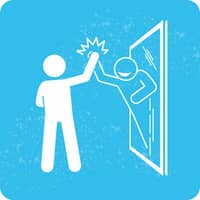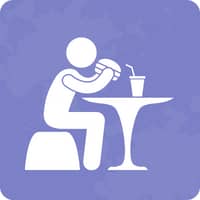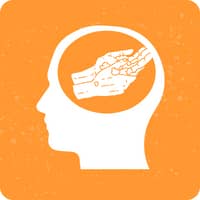 Frequently Asked Question's