Consult online with best Therapist
Get the best help for EMDR
TherapyMantra is here to help you on your path to recovery from EMDR. We match you with the best EMDR therapists available 24/7 via video call or messaging.
Match with EMDR Therapists
We assign the best counsellors experienced in EMDR issues based on your needs.
Affordable and Effective
Our online sessions are 90% less expensive than in-person therapy, available 24/7.
Self-Care for EMDR
We offer ongoing EMDR support through self-care tools, EMDR help videos, chat groups, meditations, breathing exercises, and other resources.
Wondering if it's just a phase or something more? Take our Free online EMDR test to find out?
How it works?
You are matched with a EMDR counsellor based on your needs and preferences. You get a secure "therapy room" where you can communicate with your counsellor via chat or phone. You can write or talk about EMDR & ask questions to deal with EMDR.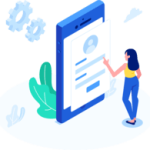 Register for EMDR Counseling
Simply complete a 5-minute online form to tell us about your EMDR issues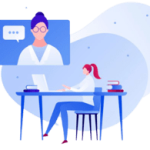 Consult with your EMDR Therapist
We connect you with EMDR counsellors who are available 24/7 based on your preferences and needs.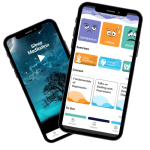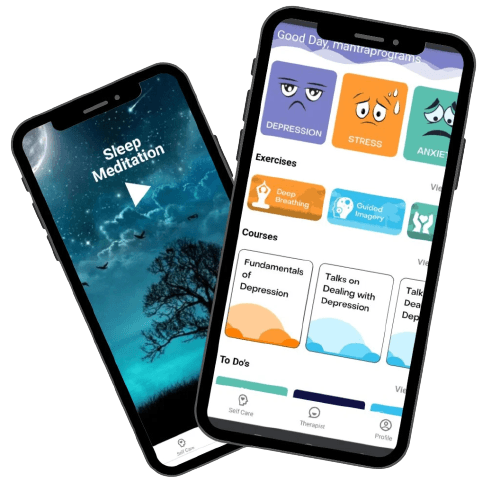 Connect to Our App
Apart from Video / chat sessions, our app offers self-care tools, videos and meditations to help you deal with your EMDR.
Positive conversations, exercises, and meditations are used by TherapyMantra psychologists to help you deal with EMDR. Our EMDR therapists outperform traditional counselling as you get matched from a pool of 500+ EMDR counsellors, who offer 24/7 unrestricted private chat.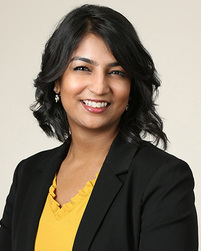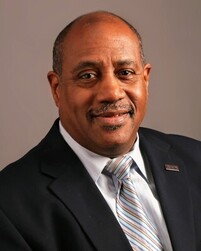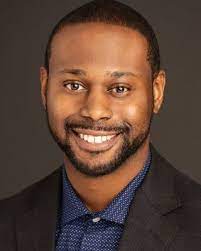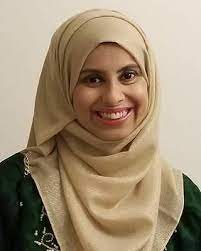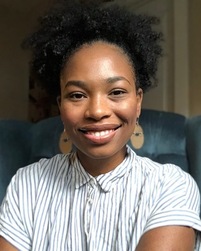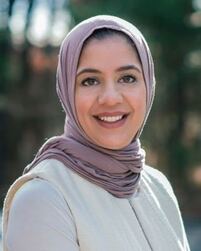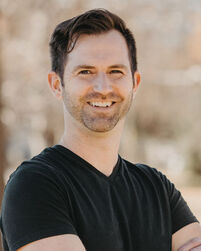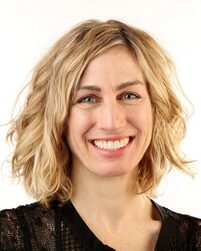 Eye Movement Desensitization and Reprocessing (EMDR) is a type of therapy that helps people manage distress and improve their mental health. It is based on the theory that certain types of psychological stress can be relieved by working through the memories that cause the distress. The therapist will help you explore the memories that are causing your distress, and then use a variety of techniques to help them become less upsetting. EMDR has been shown to be effective for treating a variety of issues, including traumatic memories, anxiety, depression, and PTSD.
It will take you at least eight sessions to complete EMDR therapy, but in some cases where the number of trauma is greater, more sessions may be needed.

Phase 1: History and treatment planning
Your therapist will first review the symptoms you have that led you to seek therapy, answer any questions they have, and discuss your current mental health status. The evaluation also includes finding out more about your past and then choosing which memories to address in the session.

Phase 2: Preparation
Your therapist will teach you coping tactics. One of these is called resourcing, and it's designed to manage and cope with emotional or psychological stress, as well as uncomfortable feelings that come up during treatment.

Phase 3: Assessment
During the third phase of EMDR therapy, your therapist will guide you through the process of finding a specific memory to target. Whenever you have a painful emotion, physical sensation, or intrusive thought, it is likely to be connected to a past memory.

Phases 4–7: Treatment
With EMDR, your therapist will work with you to extract painful memories from your past and reduce the intensity of them. It happens in 4 stages:
Desensitization: With bilateral stimulation, you'll be guided through a process of desensitization. You'll think about a negative thought and then be guided through some type of bilateral stimulation. After this, you'll let your mind go blank and notice any thoughts or feelings that come up. Your therapist may have you focus on the traumatic memory or move on to another if the previous memory no longer triggers those emotions.
Installation: You'll need to install specific beliefs during this process. This can be done through the use of the brain-stimulating technique of BLS.
Body scan: If the targeted memory prompts any uncomfortable physical pain, your therapist may ask you to go through another repetition of BLS therapy.
Closure: Your therapist will explore your progress with you at the end of each session and come up with additional techniques to help you keep feeling improved.

Phase 8: Re-evaluation
During the next session, your therapist will introduce new memories/feelings that are unhealthy and continue to address them as much as possible. If the feelings are nontoxic and not causing any distress, they'll suggest moving on to something different.
How can therapy help with EMDR?
It might seem like an odd idea that making eye movements when thinking about a traumatic experience might help ease painful memories.
Some experts are not sure why this approach is effective, but they suspect it might have to do with the way that recalling distressing events feels less emotionally upsetting when you aren't giving these memories your full attention.
Bilateral stimulation in EMDR gives you something to focus on when accessing painful memories and unwanted thoughts.
When one has an overwhelming psychological response to their memories, it can be alleviated by spacing out the time they spend recalling memories and letting the memories sink in from there.
How to find a EMDR therapist?
TherapyMantra can help you find a EMDR therapist near you. We have over 500+ therapists listed on our therapist directory. You can follow the following steps to find a good EMDR therapist:
First, ask your family doctor or anyone else you are seeing for a referral for EMDR therapist. 

The next thing you'll want to do is ask your friends and loved ones for referrals.

The next thing you'll want to do is look online. There are many websites that help people find therapists in their area who can treat things like EMDR.
10,000+ Happy & Healed EMDR patients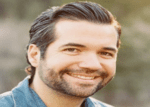 "Therapymantra has been a lifesaver for me. I've suffered from PTSD for some time and nothing seemed to work, until I found Therapymantra. The therapists there have helped my recovery immensely. They are very thorough, sympathetic and understanding."
Kevin, 1 year on TherapyMantra