Consult online with best Therapist
Get the best help for Mentalization-Based Therapy

TherapyMantra is here to help you on your path to recovery. We match you with the best Mentalization-Based therapists available 24/7 via video call or messages.
Match with Mentalization-Based Therapists
We assign the best counselors experienced in Mentalization issues based on your needs.
Affordable and Effective
Our online sessions are 90% less expensive than in-person therapy, available 24/7.
Self-Care for Mentalization-Based Therapy
We offer ongoing Mentalization Based Therapy support through self-care tools, Mentalization Based Therapy help videos, chat groups, meditations, breathing exercises, and other resources.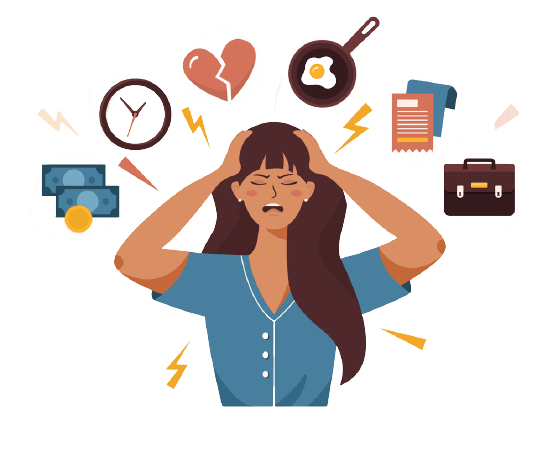 Wondering if it's just a phase or something more? Take our Free online Mentalization Based Therapy test to find out?
How it works?
You are matched with a Mentalization Based Therapy counselor based on your needs and preferences. You get a secure "therapy room" where you can communicate with your counselor via chat or phone. You can write or talk about Mentalization Based Therapy & ask questions to deal with it.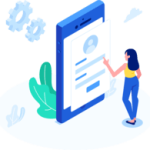 Register for Mentalization Based Therapy Counseling
Simply complete a 5-minute online form to tell us about your Mentalization-Based issues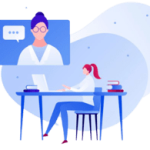 Consult with your Mentalization-Based Therapist
We connect you with Mentalization Based Therapy counselors who are available 24/7 based on your preferences and needs.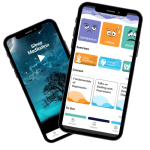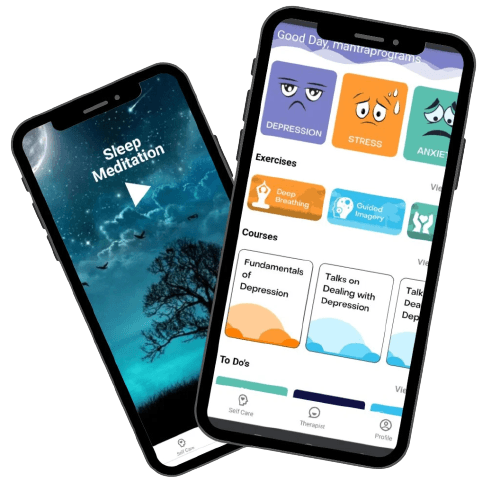 Connect to Our App
Apart from Video/chat sessions, our app offers self-care tools, videos, and meditations to help you deal with your Mentalization-Based Issues.
Best Mentalization-Based Therapists
Positive conversations, exercises, and meditations are used by TherapyMantra psychologists to help you deal with mentalization Based Therapy. Our Mentalization-Based therapists outperform traditional counselling as you get matched from a pool of 500+ Mentalization-Based Therapy counselors, who offer 24/7 unrestricted private chat.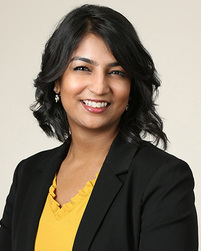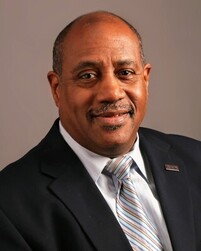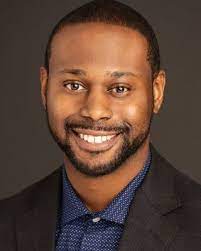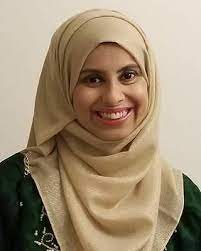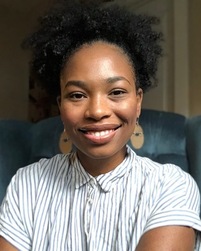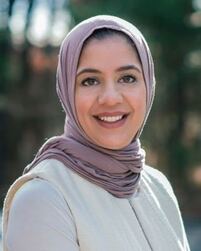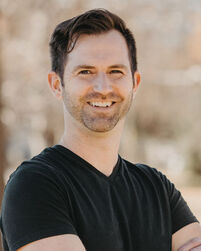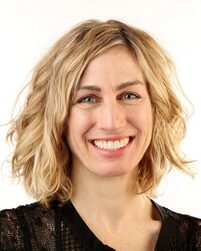 What Is Mentalization Based Therapy?
Mentalization-based therapy (MBT) is a psychotherapy approach that has been found to be effective in the treatment of these difficulties. MBT helps people to understand their thoughts and feelings, and the thoughts and feelings of others, in a more thorough and differentiated way. This enhanced understanding allows people to better regulate their emotions and interactions with others.
MBT is a relatively new treatment, having been developed in the late 1990s. MBT has been found to be especially helpful for people with borderline personality disorder (BPD), although it can be used with people with other difficulties as well.
Mentalization is the process of thinking about one's own mental states (e.g., thoughts, feelings, intentions) and those of others (see  Mentalization-Based Therapy: A Short-Term Dynamic Psychotherapy for Borderline Personality Disorder ). It is also known as the theory of mind, although this term implies that there is a clear-cut distinction between normal human interactions and those that are somehow pathological.
How Does Mentalization Therapy Works?
Mentalization is a skill that can be learned, and the therapist will provide feedback and guidance to help the client improve their ability to mentalize. The therapist will also help the client to understand the thoughts and feelings of others, which can be difficult if you do not have a good understanding of your own.
By helping the client to understand their own emotions, as well as those of others, will help to improve your relationships with people and decrease impulsivity. It can also reduce self-destructive behavior such as self-harm, suicidal behavior, or suicide attempts.
What Are The Mentalization Based Therapy Sessions Like?
The first session begins with the therapist and client discussing how the client got to this point and what their current difficulties are. The therapist will ask for a general idea of when these difficulties began, and any traumatic events in the person's life that may have contributed to them
After this initial discussion, which takes about 50 minutes, there are a series of sessions that usually last between 45 and 50 minutes. In the first half of the session, the therapist and client discuss a specific issue or problem which is currently difficult for the client to deal with. The therapist may ask questions about what leads up to this difficulty occurring, how it unfolds, its resolution (or lack thereof), and any other issues that may be related to the topic.
The second half of each session is spent discussing how the client has been dealing with this issue and how it has affected their daily life. The therapist will ask about specific difficulties in the person's day-to-day interactions and relationships, as well as any strong emotions that arose during or after conversations. The therapist will then help the client to think through and understand their own thoughts and feelings during these interactions, and how they may contribute to any difficulties.
What Can Mentalization Based Therapy Help With?
MBT has two main goals:
The therapist helps the client to deal with difficulties in regulation of affect. For example, people with BPD may experience intense emotions and react impulsively without thinking through the consequences. This is due to difficulties in understanding and regulating their emotional states and bodily sensations. As a result, they often feel overwhelmed by strong emotions and react impulsively, without thinking through the consequences.
The therapist helps the client to build a more coherent sense of self. For example, some people with BPD report feeling as though they do not understand their own feelings or reactions, or that these differ from one situation to another. Some feel as if they have no sense of identity and are instead just a collection of traits or behaviors. MBT helps people to develop a more differentiated and stable sense of self.
How Effective Mentalization Based Therapy Is?
MBT has been found to be an effective treatment for people with BPD, with research showing that it reduces overall symptoms and decreases the number of hospitalizations. It has also been found to be helpful for other disorders, including anxiety disorders, eating disorders, and post-traumatic stress disorder.
How to find a Mentalization Based therapist?
TherapyMantra can help you find a Mentalization-based therapist near you. We have over 500+ therapists listed on our therapist directory. You can follow the following steps to find a good Mentalization-Based therapist:
First, ask your family doctor or anyone else you are seeing for a referral for a Mentalization-Based therapist. 

The next thing you'll want to do is ask your friends and loved ones for referrals.

The next thing you'll want to do is look online. There are many websites that help people find therapists in their area who can treat things like Mentalization.
10,000+ Happy & Healed patients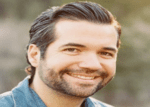 "After years of dealing with Mentalization-Based issues, Therapy Mantra assisted me in releasing a lot of buried emotions. I had previously received Mentalization-Based counseling, which helped, but Therapy Mantra was able to turn me around and make me look forward to a better life."
Kevin,
1 year on TherapyMantra