Consult online with best Therapist
Get the best help for individual Counseling

Therapy Mantra is here to help you on your path to help individuals deal with different issues. We match you with the best therapists available 24/7 via video call or messages.
Match with individual Therapists
We assign the best counselors experienced in individual issues based on your needs.
Affordable and Effective
Our online sessions are 90% less expensive than in-person therapy, available 24/7.
Self-Care for individual
We offer ongoing individual support through self-care tools, individual help videos, chat groups, meditations, breathing exercises, and other resources.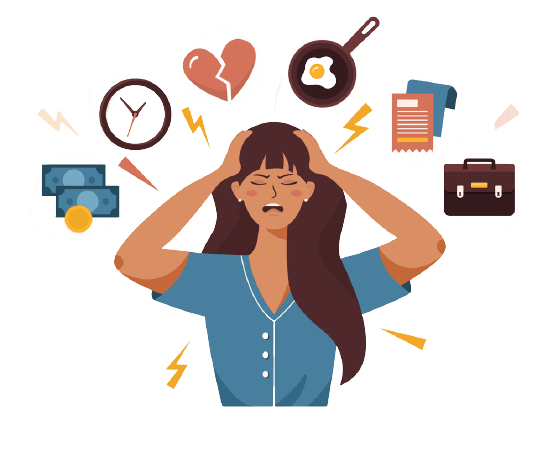 Wondering if it's just a phase or something more? Take our Free online individual test to find out?
How it works?
You are matched with an individual counselor based on your needs and preferences. You get a secure "therapy room" where you can communicate with your counselor via chat or phone. You can write or talk about your problems & ask questions to deal with these individual issues.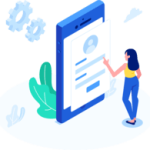 Register for Individual Counseling
Simply complete a 5-minute online form to tell us about your individual issues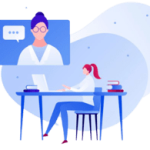 Consult with your Individual Therapist
We connect you with individual counselors who are available 24/7 based on your preferences and needs.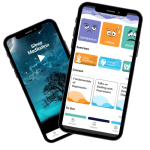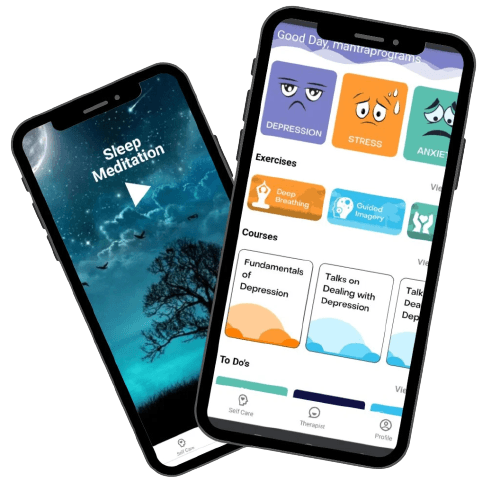 Connect to Our App
Apart from Video/chat sessions, our app offers self-care tools, videos, and meditations to help you deal with your individual issues.
Best Individual Therapists
Positive conversations, exercises, and meditations are used by TherapyMantra psychologists to help you deal with individual problems. Our individual therapists outperform traditional counseling as you get matched from a pool of 500+ individual counselors, who offer 24/7 unrestricted private chat.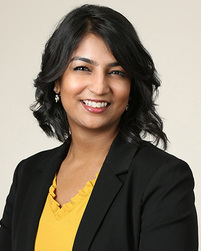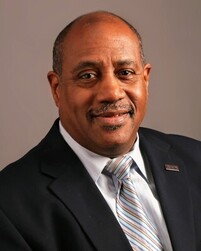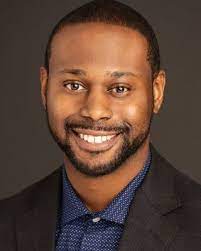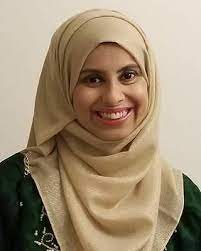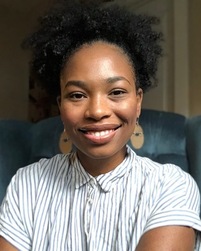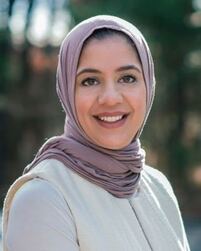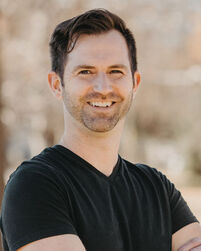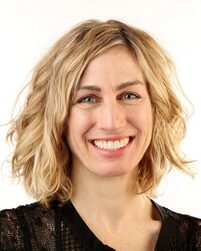 What is Individual Counseling?
Individual counseling is a way for clients to work one-on-one with a counselor. The client and counselor talk about what's going on in the client's life and how they've been dealing with it. They might also talk about changes the client wants to make, things that are getting in the way, or new ways of thinking about their problems.
Sometimes individual counseling is the only type of therapy people try. If someone has a specific problem that can't be solved on their own or with family or friends, then it would be a good idea to see a therapist 1-on-1. An example might be a person who is afraid of dogs and doesn't want to have to avoid pet stores or walk around with rubber boots on all the time. A therapist could help that person manage their fear and go about their life without avoiding things they like to do.
Individual counseling is a therapeutic process that helps individuals to explore their feelings and thoughts. The therapist will help the individual to develop a better understanding of themselves, which can help them to deal with their problems in a more effective way. The therapist will also provide the individual with support and guidance.
The therapist will work with the individual to identify the goals of therapy. These goals may include improving self-esteem, managing stress, overcoming addiction, or dealing with grief and loss. The therapist will also help the individual to develop strategies for achieving these goals.
Individual counseling is a safe and confidential place where individuals can explore their feelings and thoughts. It is a place where individuals can feel supported and understood by someone who does not judge them. Although it is important that the individual feels safe, this type of therapy may also be beneficial for people who are experiencing emotional distress because they feel safe in their environment.
What are the individual counseling sessions like?
The individual counseling sessions are typically one-on-one meetings between the counselor and the client.
The focus of these meetings is to help the client understand and deal with the problems that they are facing.

The counselor will ask the client a variety of questions in order to get a better understanding of their situation.

They will also provide the client with advice and guidance on how to deal with their problems.

Individual counseling sessions are a great way for the client to get personalized help and guidance.

The counselor will be able to focus on the specific problems that the client is facing, and they will be able to provide them with the appropriate advice and support.
There are different types of individual counseling, but all of them share a few things in common. The therapist will want to get to know the client, what's been going on in their life, and how they've been coping. The therapist will also give the client tasks or exercises to do outside of therapy sessions. This is so that the
Individual counseling might be used for:
Grief or loss

Anxiety

Depression 

Phobias

Stress

Relationship problems 

Self-esteem issues

Family conflict

Coping with a major life event like the death of a loved one or moving to a new place.
Some people might use individual counseling if they aren't sure if they want to try group therapy or family therapy. Or, if someone is going through a tough time and wants some extra support, individual counseling might be the best option.
1-on-1 counseling can be a great way for people to get the help they need when they don't feel comfortable discussing their problems in a group setting. Or, it might be a good option for people who would like to work with a therapist on things like grief and loss.
Some of the challenges an individual therapy session might bring up include:
Issues that are more difficult or intense than expected

Personal issues that make it hard to talk about oneself

Feeling embarrassed or uncomfortable 
If there's something causing pain and creating problems in your life, chances are you'd like to fix it or feel better. Seeing a counselor 1-on-1 might be the answer. There are so many reasons why individual therapy can help, and it's a great way to get started on the road to healing.
Individual counseling is a type of counseling that is done one-on-one with a counselor. This type of counseling is thought to be more effective than group counseling. There are several reasons why individual counseling may be more effective.
1) The counselor can focus on the individual and their specific needs.
2) The counselor can build a relationship with the client that is based on trust.
3) The client can get more feedback in individual counseling than they would in group counseling.
4) The client can get more support in individual counseling than they would in group counseling.
5) The counselor can focus on building a strong rapport with the client and encourage positive change.
6) Individual counseling may be more effective for people who have problems in relationships or have past trauma.
Its effectiveness is attributed to the fact that it is able to be individualized. Rather than trying to fit everyone into a certain mold, there are counselors available who can focus on your personal needs which allow for more progress in the long run.
How to find an Individual Counselor?
TherapyMantra can help you find an individual counselor near you. We have over 500+ therapists listed on our therapist directory. You can follow the following steps to find a good individual therapist:
First, ask your family doctor or anyone else you are seeing for a referral for an individual therapist. 

The next thing you'll want to do is ask your friends and loved ones for referrals.

The next thing you'll want to do is look online. There are many websites that help people find therapists in their area who can treat things like mental health issues.
10,000+ Happy & Healed patients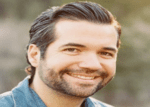 "After years of dealing with mental health issues, Therapy Mantra assisted me in releasing a lot of buried emotions. I had previously received individual counseling, which helped, but Therapy Mantra was able to turn me around and make me look forward to a better life."
Kevin,
1 year on TherapyMantra