Consult online with best Therapist
Get the best help with CBT Counseling
At TherapyMantra, we will help you to better understand why you need CBT counselling. Our CBT Counselling is 100% online and available from the comfort of your own home. So, go on the journey with us today.
Match with CBT Therapists
Your case will be attended to by a counselor with years of experience in CBT-related themes. They work closely with you to address the underlying factors that have led to your depression, hopelessness, and persistent sadness.
Affordable and Effective
The price of therapy shouldn't be determined by how much an individual can afford. Online therapy costs 90% less than face-to-face sessions and you can access this service starting at just $10 per session.
Self-Care for CBT
We offer tools and resources to help you take care of yourself, such as videos, chat groups, and meditations. All of this is available 24/7 through messages from our therapists who are here to support you when you need them.
Wondering if it's just a phase or something more? Take our Free online CBT Test to find out?
How it works?
You can speak or write about Cognitive Behavioral Therapy (CBT), discuss challenges in your life, and get feedback from your counselor. This creates a dialogue so both you and your counselor can work towards positive growth in your life.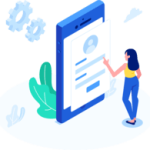 Register for CBT Therapy
Fill out this quick survey to find out about your treatments for Depression.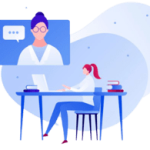 Consult with your CBT Counselor
We will connect you to CBT counselors via call or chat, based on your preferences.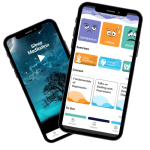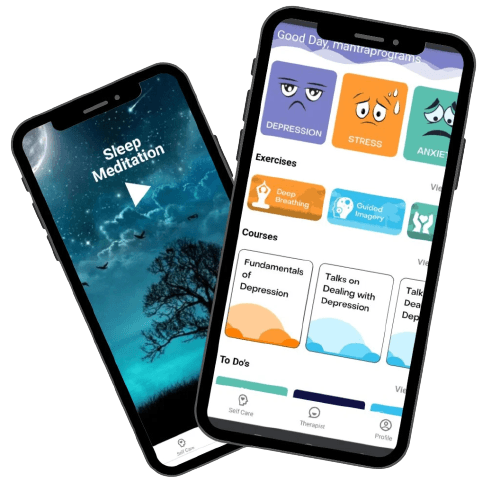 Connect to Our App
Video and chat counseling sessions help you heal. The app has self-care tools too..
Best CBT Counselors
Positive conversations, exercises, and meditations are used by TherapyMantra psychologists to help you deal with parenting issues. Our CBT Counselors outperform traditional counseling as you get matched from a pool of 500+ CBT Counsellors, who offer 24/7 unrestricted private chat.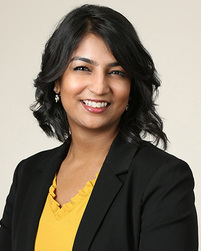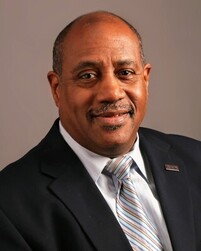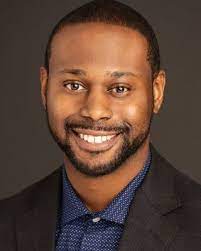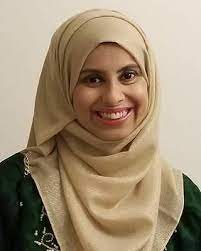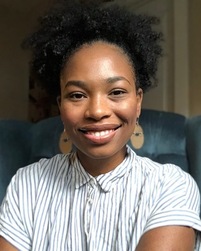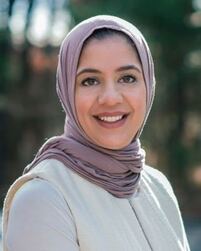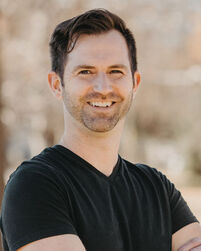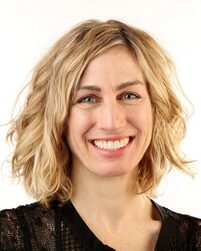 Cognitive Behavioral Therapy (CBT) is a type of psychotherapy that helps people change the way they think and behave. It is used to treat a variety of mental health problems, including anxiety, depression, addiction, and PTSD. CBT is often effective because it uses a combination of techniques to help patients improve their thinking and behavior. One of the most common CBT techniques is cognitive restructuring. This involves changing how people view their thoughts and behaviors in order to change the way they behave.

How is CBT useful?
Treatment for mental health issues includes CBT which can be used to combat a variety of mental illnesses such as
Social phobia, obsessive-compulsive disorder, and post-traumatic stress disorder.
Depression, irrational worries, and poor self-esteem
Substance abuse such as smoking, drinking or using drugs, hypochondria (fear of contracting a major illness), problem gambling
Disordered eating (such as anorexia or bulimia)
Insomnia and difficulties in marriage or relationships.
It is also used to treat emotional or behavioral issues among children and teens.

CBT to treat anxiety
Some people experience anxiety, which is a protective mechanism. Anxiety may also help you perform better in difficult situations like a job interview or a big race. The rush of tension and being wound up might actually help you perform well in these situations.
The downside of this is that people with severe anxiety can't seem to calm down, no matter what they do. This can be a major inconvenience in everyday life.
You can deal with anxiety by learning coping techniques, like cognitive behavioural therapy. CBT focuses on altering the thought and belief processes that are linked to anxiety.

CBT to treat depression
People who suffer from depression may feel like their life is negative. They may believe that they themselves, other people and the world are negative. This can prompt a habit of negative thinking, not noting when their judgement of themselves is illogical or unjust.
CBT can help patients deal with depression by using an immersive, computer-generated environment that enables them to face their uncertainties and learn new ways of thinking.
CBT has positive effects on multiple other psychological conditions. You should speak to your doctor if you are experiencing one or more of these conditions, as they may prescribe more appropriate treatment.
Treatment specifics depends on the individual's issue. Cognitive behavior therapy usually contains:
Assessment
Assessment is like filling out questionnaires to help you talk about your condition and any problems you are having. You should fill out questionnaires on a regular basis so that you and your therapist can track your progress.
Personal education
In order to help with personal concerns, your therapist may give you written resources to educate yourself on your particular issue. The adage 'knowledge is power' is a cornerstone of cognitive behavioral therapy. Consulting on the specific psychological problem will help you adjust and potentially eliminate negative feelings.
Goal-setting
You and your therapist come up with a list of what you want to get out of treatment (for example, you may want to overcome your shyness in social settings). You and your therapist make realistic ways to help you achieve your objectives.
Strategy practice
With strategy practice, you and the therapist will apply your new tactics by engaging in varied social scenarios. To substitute negative self-talk, you can take on proactive roles and report back on any progress during these roleplaying sessions. The therapist may even suggest creative solutions to help reduce the occurrence of unhealthy thoughts or feelings.
Issues to consider before choosing CBT
Consider these factors before deciding on CBT
Through the use of CBT, people with any sort of brain disease or damage that affects logical thinking may not be able to get help.
CBT is a form of psychotherapy. It requires an active participation, which includes tracking your thoughts, emotions and behaviors with a diary. CBT may not result in the desired outcomes if one were unwilling to put in the necessary effort.
Once you find a therapist that has the professional respect and trust necessary, CBT can be useful. With CBT, it's important to find the right therapist, not just at the initial interview but whenever there is an issue with their work.
How to find a CBT Counselor?
TherapyMantra can help you find a parenting Counselor near you. We have over 500+ therapists listed on our therapist directory. You can follow the following steps to find a good CBT Counselor:
First, ask your family doctor or anyone else you are seeing for a referral for a CBT Counselor. 

The next thing you'll want to do is ask your friends and loved ones for referrals.

The next thing you'll want to do is look online. Many websites help people find therapists/counselors in their area who can address things like CBT Issues.
10,000+ Happy & Healed patients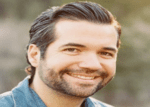 ""I was diagnosed with anxiety disorder about a year and a half ago, and I'm sorry to admit that I did not follow the treatment plan. After a few weeks of research, I found out about Therapymantra CBT Therapy. It's so simple! You answer questions and take tests and you basically get treated by an expert in your area of interest. Not only is it quick, but it's also affordable.""
Kevin, 1 year on TherapyMantra